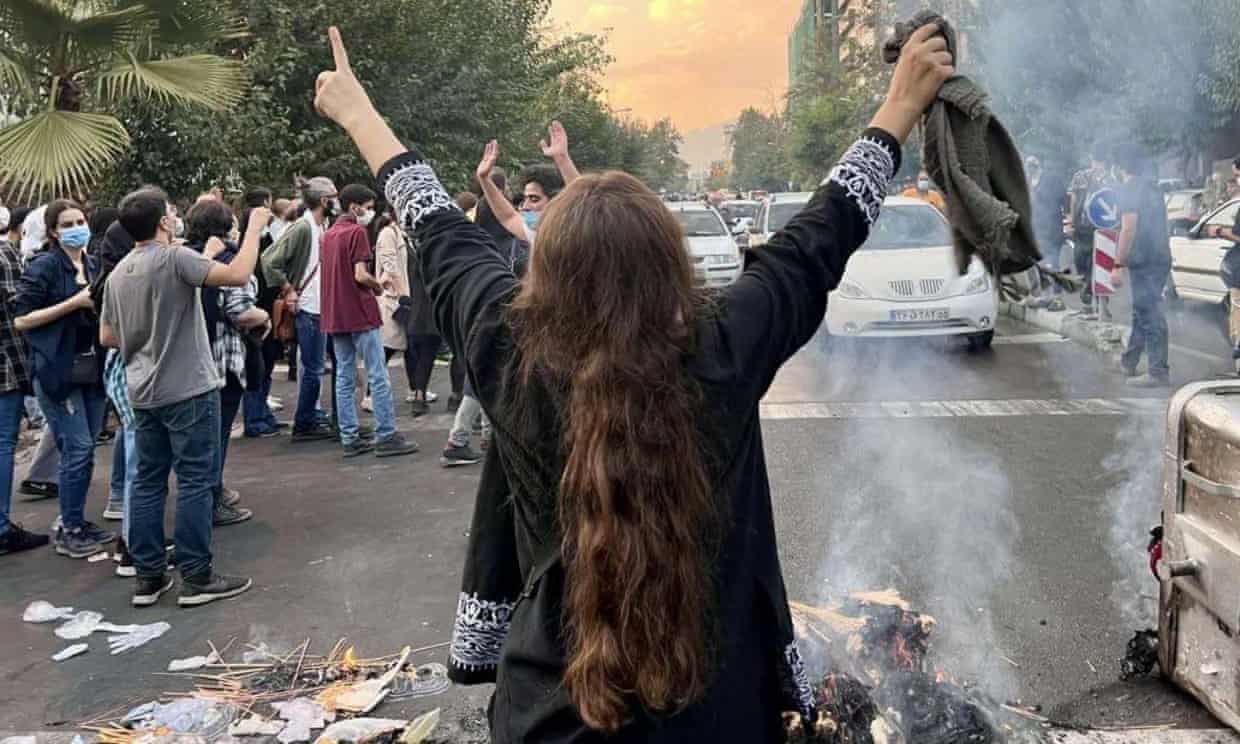 Iranian security forces are targeting women at anti-regime protests with shotgun fire to their faces, breasts and genitals, according to interviews with medics across the country.
Doctors and nurses – treating demonstrators in secret to avoid arrest – said they first observed the practice after noticing that women often arrived with different wounds to men, who more commonly had shotgun pellets in their legs, buttocks and backs.
While an internet blackout has hidden much of the bloody crackdown on protesters, photos provided by medics to the Guardian showed devastating wounds all over their bodies from so-called birdshot pellets, which security forces have fired on people at close range. Some of the photos showed people with dozens of tiny "shot" balls lodged deep in their flesh.