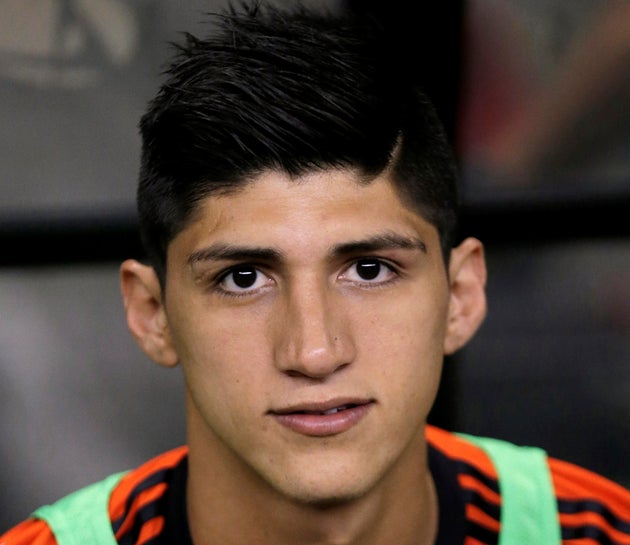 Alan Pulido, a Mexican striker for the Greek soccer team Olympiakos, was kidnapped in the northeastern Mexican state of Tamaulipas, authorities said on Sunday.

Authorities in Tamaulipas tweeted that there is a "special operation" to find Pulido, who disappeared in Ciudad Victoria on Saturday night.

Ismael Quintanilla, Tamaulipas state prosecutor, told reporters that Pulido was intercepted by armed men after leaving a party.