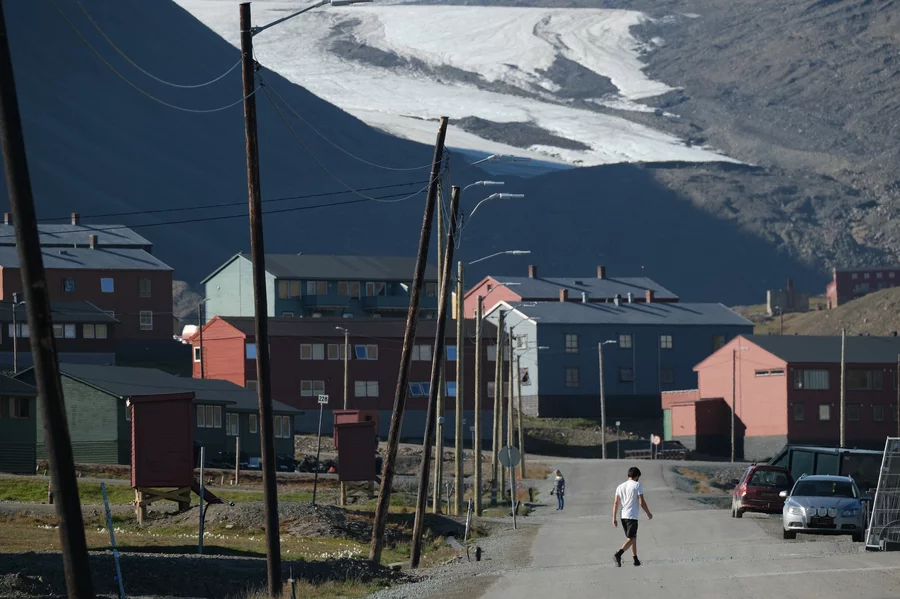 The Arctic is heating up nearly four times faster than the Earth as a whole, according to new research. The findings are a reminder that the people, plants and animals in polar regions are experiencing rapid, and disastrous, climate change.
Scientists previously estimated that the Arctic is heating up about twice as fast as the globe overall. The new study finds that is a significant underestimate of recent warming. In the last 43 years, the region has warmed 3.8 times faster than the planet as a whole, the authors find.
The study focuses on the period between 1979, when reliable satellite measurements of global temperatures began, and 2021.
"The Arctic is more sensitive to global warming than previously thought," says Mika Rantanen of the Finnish Meteorological Institute, who is one of the authors of the study published in the journal Communications Earth & Environment.