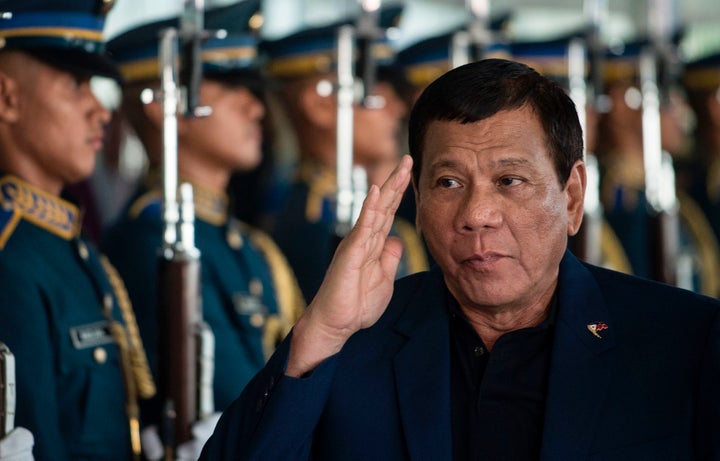 U.S. President Donald Trump told his Philippine counterpart that Washington has sent two nuclear submarines to waters off the Korean peninsula, the New York Times said, comments likely to raise questions about his handling of sensitive information.

The transcript of the call was first reported by the Intercept.

Trump has said "a major, major conflict" with North Korea is possible because of its nuclear and missile programs and that all options are on the table but that he wants to resolve the crisis diplomatically.