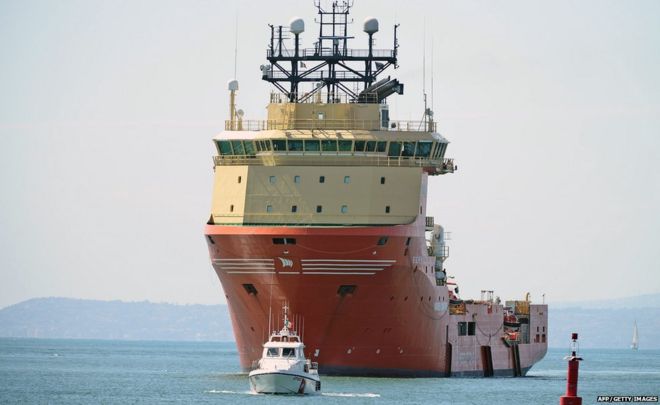 Italy's coastguard says a major operation is under way to rescue up to 3,000 migrants off the coast of Libya.

The coastguard received SOS calls from 18 vessels - four boats and 14 rubber dinghies, Italy's state news agency Ansa said.

Seven boats are involved in the rescue, having already helped many others in trouble this weekend.  The route from Libya to Italy is one of the busiest for migrants trying to enter Europe.