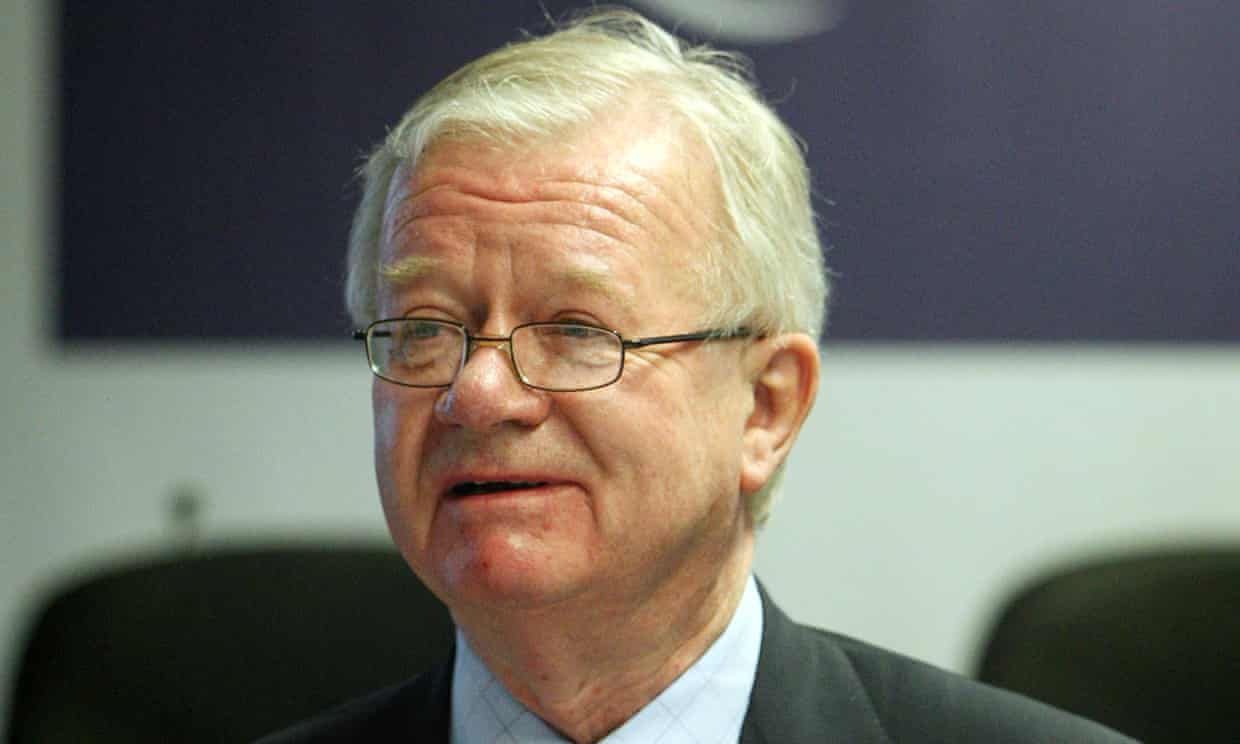 Sir John Chilcot's long-awaited report into the Iraq war will be published on 6 July, an inquiry spokesman has said.

Security checks on the 2.6m-word report have been completed without the need for any redactions. The date of publication was agreed by the inquiry's head, Sir John Chilcot, and David Cameron.

In a letter to the prime minister, Chilcot said: "National security checking of the inquiry's report has now been completed, without the need for any redactions to appear in the text. I am grateful for the speed with which it was accomplished."
TVNL Comment: .....and the US investigation into the Iraq invasion will begin when?  Just asking.