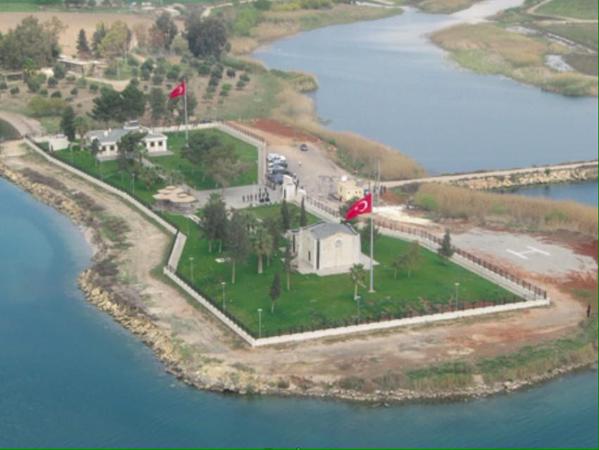 Hundreds of Turkish troops in armoured vehicles have entered war-torn northern Syria to remove a historic Ottoman tomb and evacuate its beleaguered guards.

The mausoleum was demolished and the remains of Suleyman Shah, who died in the 13th Century, were moved to a site in Syria closer to the Turkish border.

Turkey considers the shrine sovereign territory.