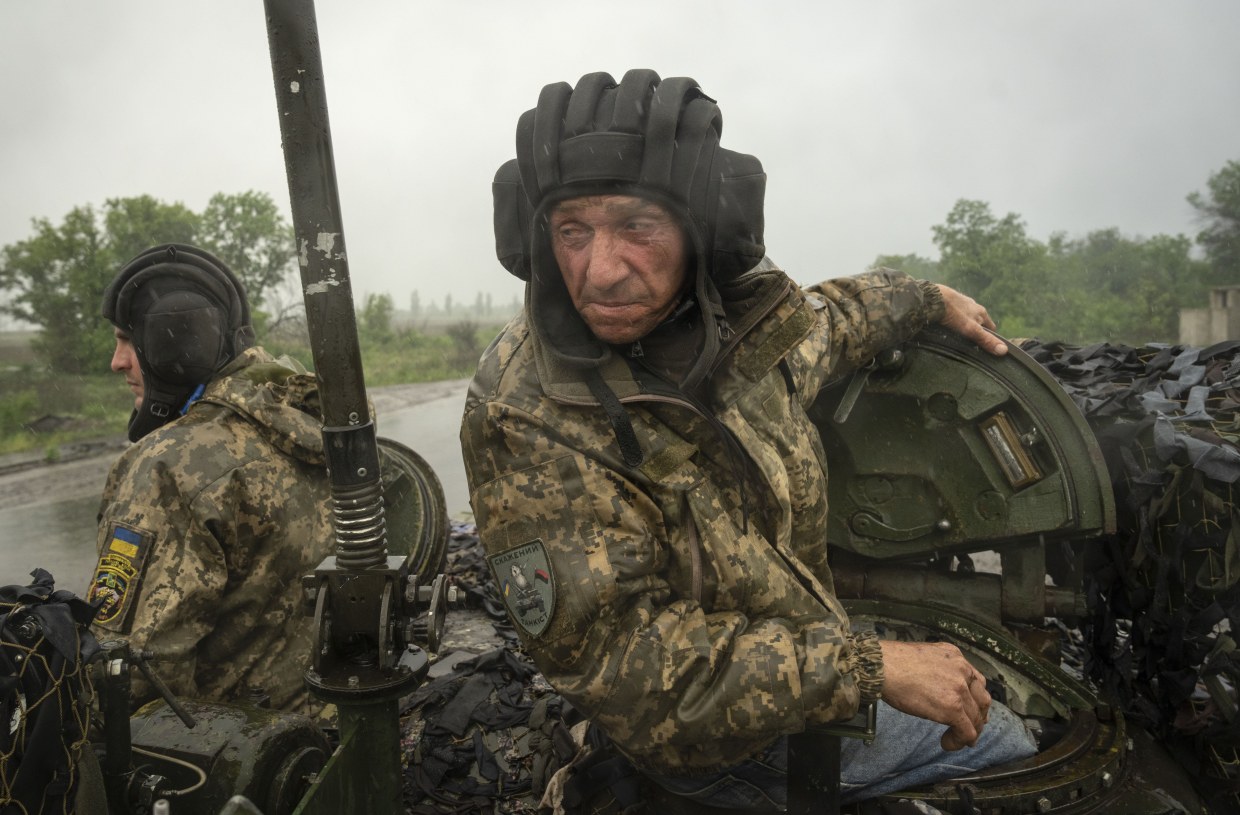 Ukraine has entered "a new phase of the war," a senior adviser to President
Volodymyr Zelenskyy
told NBC News Saturday as speculation about its long-anticipated counteroffensive ratcheted up.
"Now we see the intensifying attacks on the Russian rear supplies," said Mykhailo Podolyak, adding that preparations were taking place to strike back at the Kremlin's forces.
"We are preparing the battlefield for the new phase of the war. It's going on now. It is a large number of measures in different sectors of the front line," he said, conceding that preparation was well underway.
During the interview, Podolyak also praised a slickly produced video posted on Telegram Saturday by Valerii Zaluzhnyi, the commander in chief of Ukraine's armed forces.