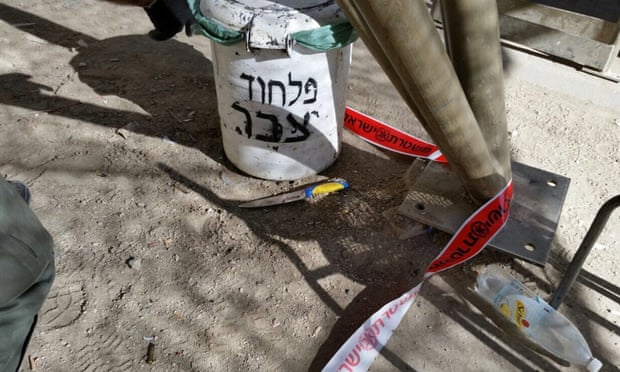 Contradictory accounts have emerged over the fatal shooting of an 18-year-old Palestinian student, Hadeel al-Hashlamon, by Israeli forces at a checkpoint in the West Bank city of Hebron on Tuesday morning, after she allegedly pulled a knife on the soldiers.

Questions over the precise circumstances have been raised by a series of images depicting much of the lethal encounter, including whether a group of heavily armed soldiers wearing body armour acted appropriately in shooting the young woman several times.

She died later from injuries, which family members say included gunshot wounds to her abdomen, despite initial claims by the Israeli military that she was shot in the legs.