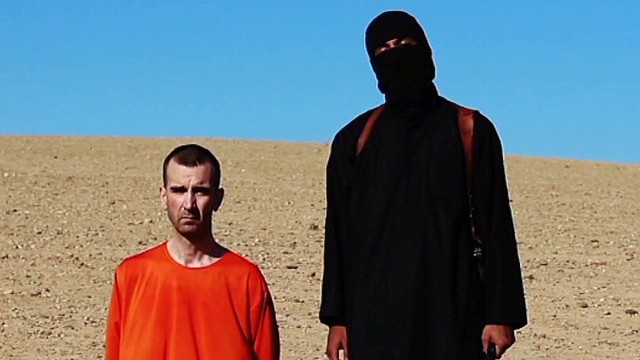 British aid worker David Haines has been executed by ISIS militants, according to a video posted Saturday to a website associated with the group, making him the third Western captive to be killed by the Islamist extremist group in recent weeks.

The ISIS video post showing Haines' beheading called his execution "a message to the allies of America."

It is produced very similarly to the videos that showed the executions of American journalists James Foley and Steven Sotloff, the last of which included Haines and the threat that he'd be killed next.