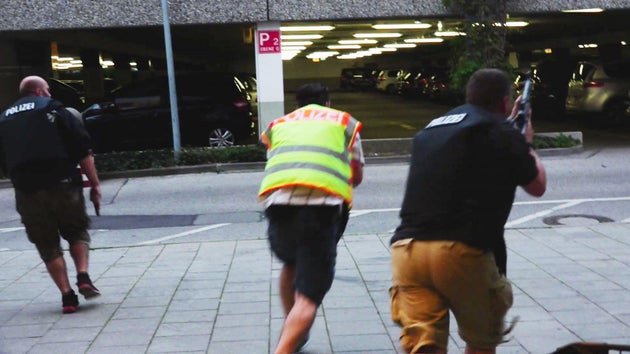 Police say several people have been wounded and killed in a shooting at a shopping mall in the German city of Munich on Friday evening.

No details were immediately available on the number of casualties or shooters.

Munich police closed off a wide area around the Munich Olympia shopping center and urged people to stay indoors, saying a large police operation was underway.
This is a developing story.  Check for updates.
Update, 2:30pm ET: Shootings reported in multiple locations. Transportation systems in Munich are on lockdown.
5:13pm ET: At least 9 deaths reported so far. Munich in vitrual lockdown.