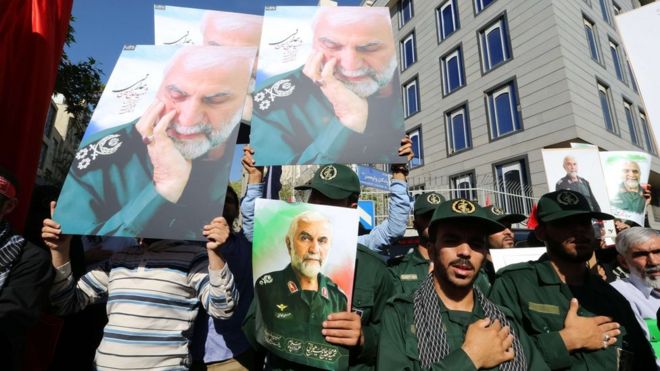 Iran is likely to be invited for the first time to international talks with the US and Russia over the Syrian conflict, the US says.

US state department spokesman John Kirby said it was unclear if Iran's leaders would attend the talks, starting in Vienna on Thursday. Top envoys from the US, Russia, Arab and European nations are taking part.

Syria's Western-backed opposition and the US's Gulf Arab allies have long opposed Iran's role in the Syrian war.