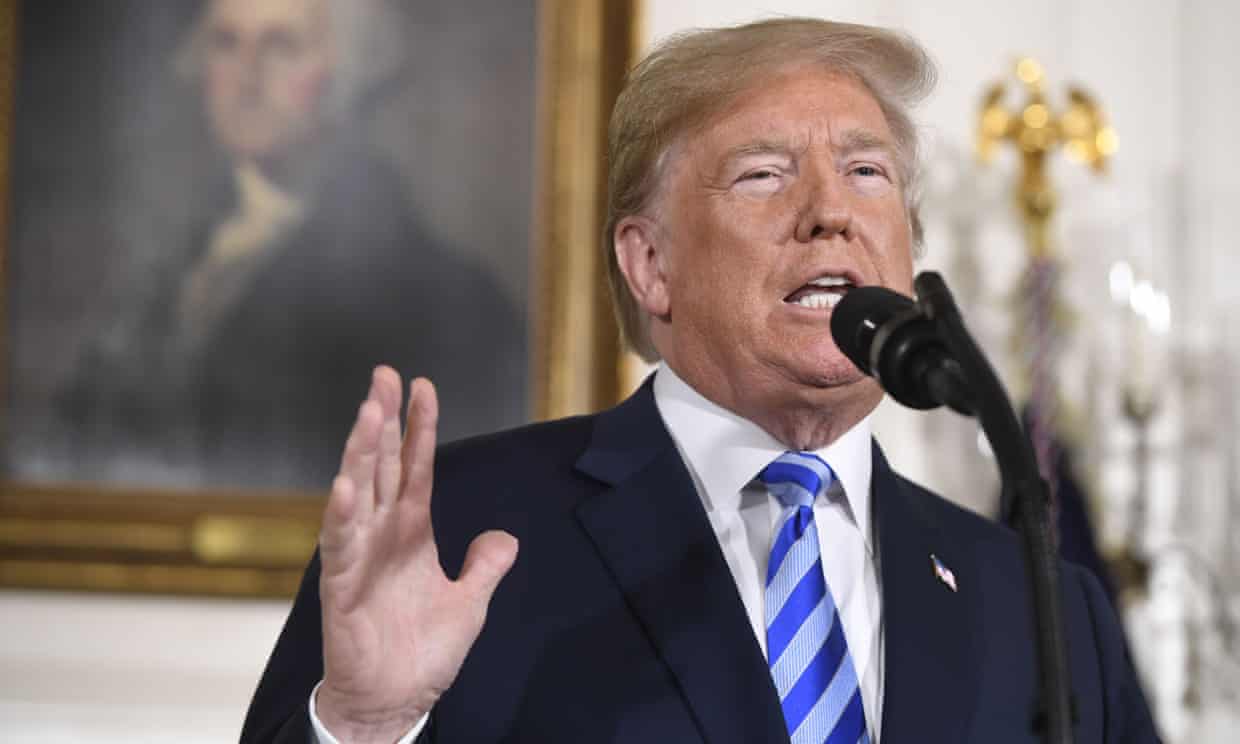 The White House has released its justification for violating the Iran nuclear deal and re-imposing sanctions lifted under the deal.
"The re-imposed sanctions will target critical sectors of Iran's economy, such as its energy, petrochemical, and financial sectors," according to the White House brief. "Those doing business in Iran will be provided a period of time to allow them to wind down operations in or business involving Iran.
Senator Bob Menendez, the top Democrat on the Senate foreign relations committee, condemned Trump's decision to withdraw from the accord as "a grave mistake".
"With this decision President Trump is risking US national security, recklessly upending foundational partnerships with key US allies in Europe and gambling with Israel's security," Menendez said in a statement.
Read more...