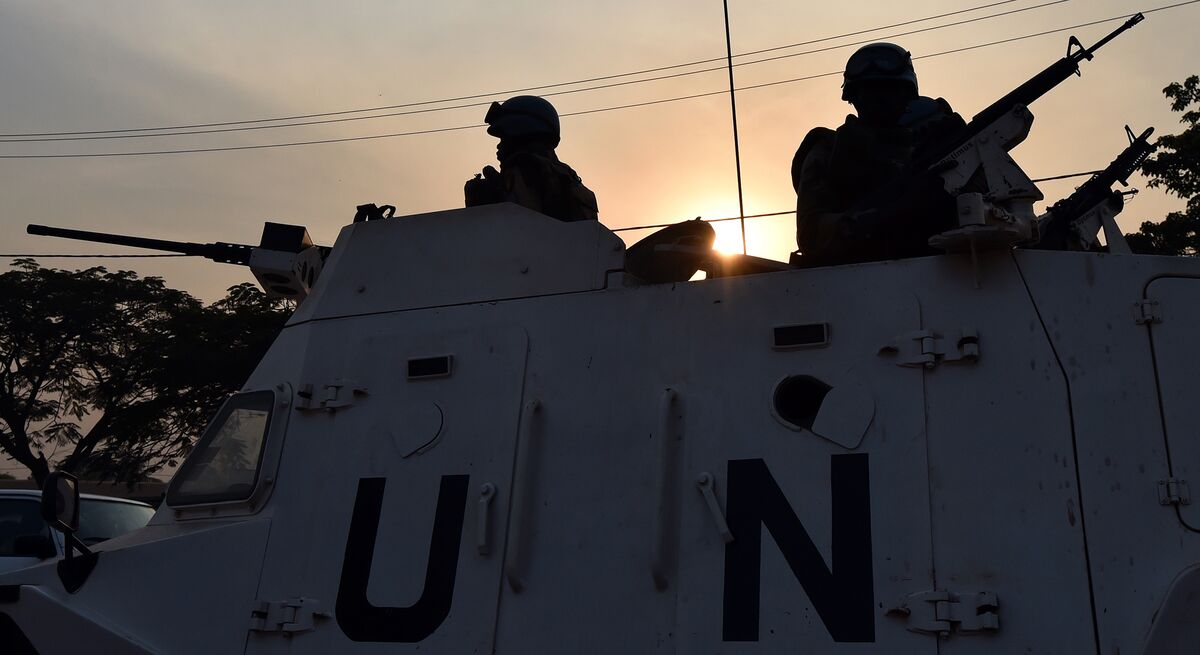 One night last August as the Central African Republic was gripped by a conflict between Christian and Muslim groups, United Nations peacekeeping troops descended on an enclave in search of a suspect. One of the peacekeepers is accused of taking a 12-year-old girl behind a truck and raping her.

"When I cried, he slapped me hard and put his hand over my mouth," the girl told Amnesty International.

It was hardly the only act of brutality by peacekeepers in the world's poorest nations. There were 99 allegations of sexual abuse against UN staff last year, a 25 percent increase over 2014, affecting peacekeeping operations in countries including the Democratic Republic of Congo, Haiti, Ivory Coast, Libya, Mali and Sudan.