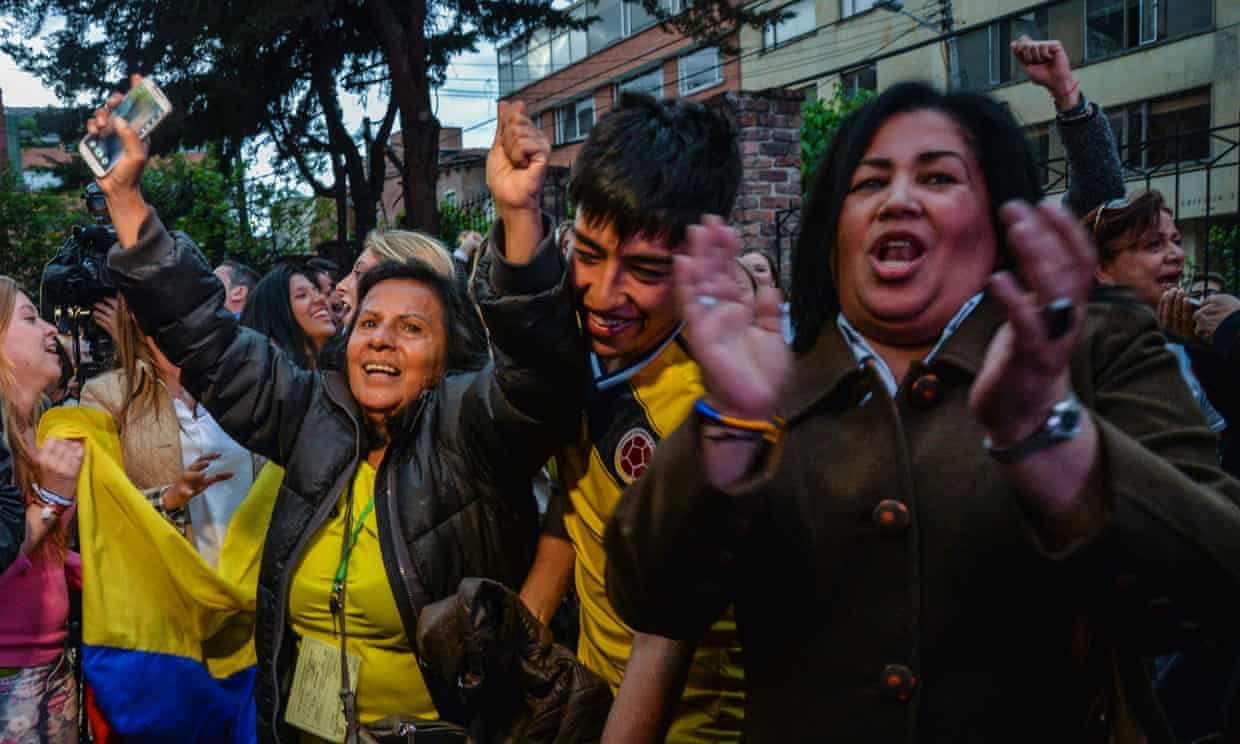 Colombians have rejected a peace deal to end 52 years of war with Farc guerrillas, throwing the country into confusion about its future.

With counting completed from 98% of polling stations, the no vote led with 50.23% to 49.76%, a difference of 61,000 votes.

The verdict on the deal between the government of Juan Manuel Santos and the Farc reached after four years of intense negotiations means it cannot now be implemented.