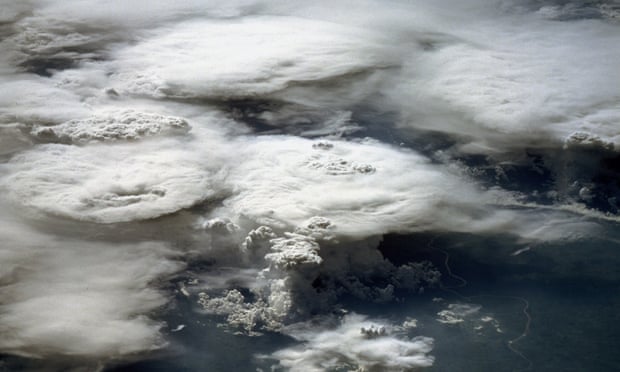 Climate change has advanced so rapidly that the time has come to look at options for a planetary-scale intervention, the National Academy of Science said on Tuesday.

The scientists were categorical that geoengineering should not be deployed now, and was too risky to ever be considered an alternative to cutting the greenhouse gas emissions that cause climate change.

But it was better to start research on such unproven technologies now – to learn more about their risks – than to be stampeded into climate-shifting experiments in an emergency, the scientists said.