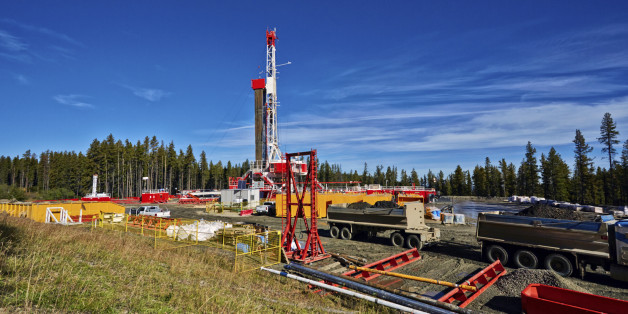 The future of the coal and fracking industries and jobs in these industries has been in the news a lot these past days. While we must be mindful of the people who currently depend on these industries for their livelihoods, the fact remains that this work is harmful.
People are losing their health, the quality of their lives, the safety of their children, the value and sanctity of their homes, the clean water they need to drink and the healthy air they need to breathe. The cost of continued dependence on fossil fuels is far too great to support any longer. While we must support new jobs for fossil fuel workers, these jobs cannot be in the continued use or expansion of fossil fuels and its infrastructure.

The research on this issue is clear.