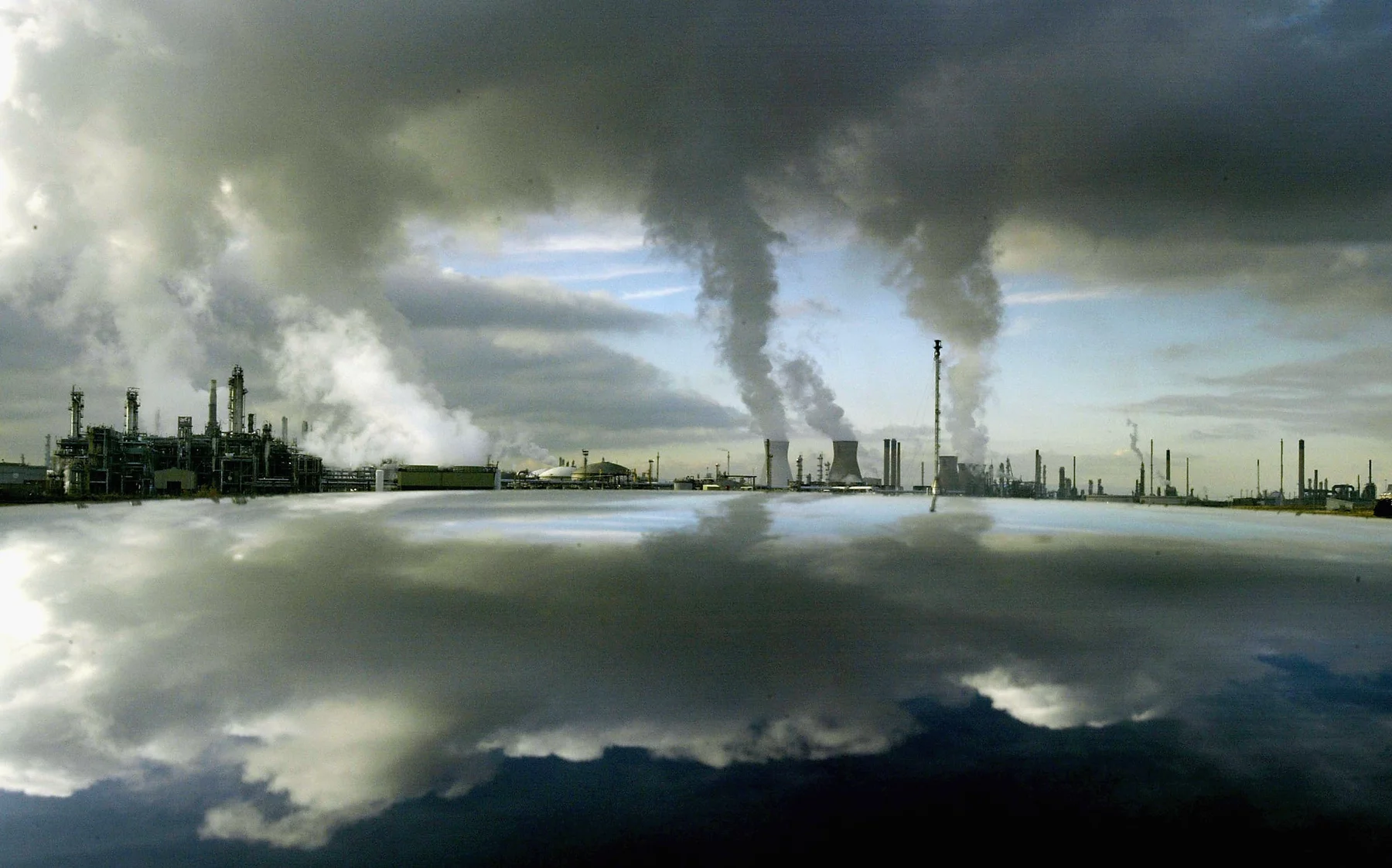 The world needs to "rapidly accelerate action" on cutting heat-trapping emissions, warns a new report from the United Nations Framework Convention on Climate Change. Countries have an ever-shrinking window of time to stave off temperatures that would bring more dangerous heat waves, droughts and storms.
The warning comes ahead of major climate change negotiations among world leaders in early December at COP28, to be held in the United Arab Emirates. Countries use the annual summit to discuss their pledges to cut greenhouse gas emissions, but so far, they're still falling short.
Climate scientists warn that the world needs to limit warming to 1.5 degrees Celsius (2.7 degrees Fahrenheit). Beyond that threshold, sea level rise threatens to inundate coastal cities, coral reefs could disappear almost entirely, and extreme weather events become even more common. Currently, the world is on track for around 2.5 degrees Celsius of warming.