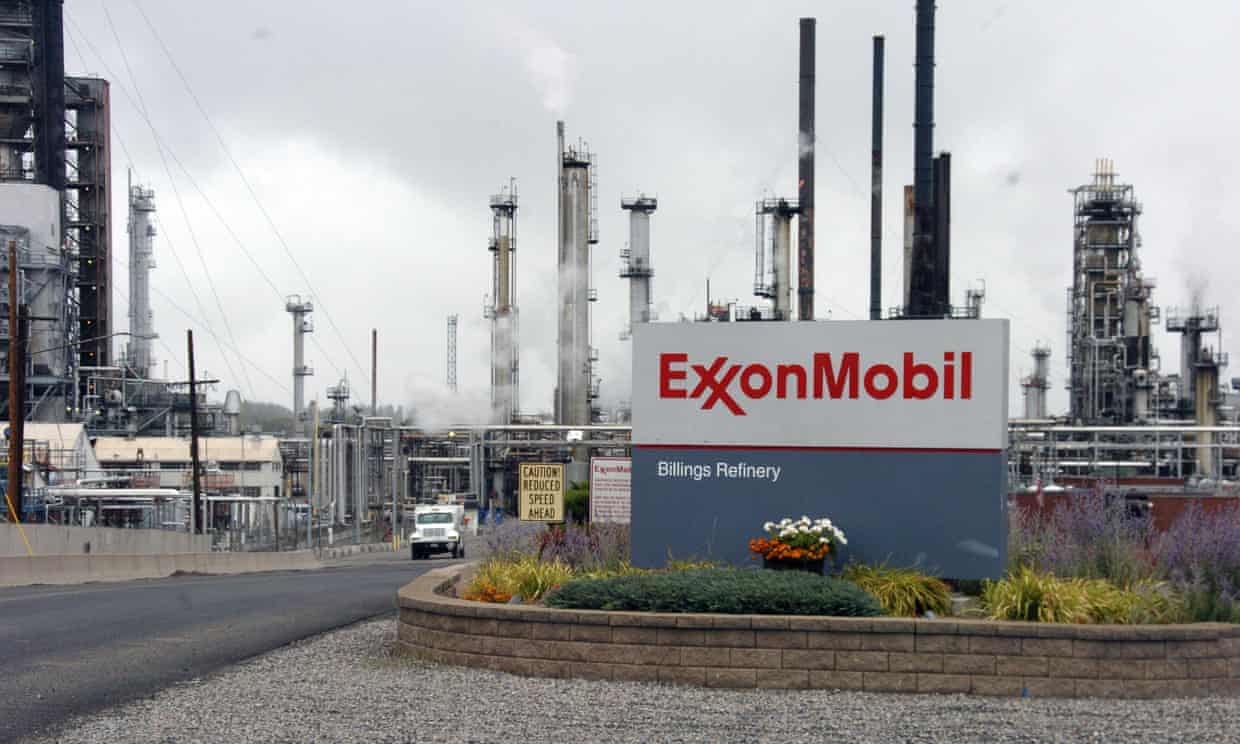 ExxonMobil, the world's biggest oil company, was compelled by shareholders to be more open about the impact of climate change on its business in a "historic" surprise vote on Wednesday.

The public rebuke came as Donald Trump reportedly prepared to pull out of the Paris climate accord, the agreement forged by close to 200 countries to address climate change.

Some 62% of shareholders voted for the resolution and against Exxon's management at the company's annual meeting in Dallas, Texas. The vote to more clearly report how climate change impacts Exxon's business comes as investors are increasingly demanding companies disclose the likely impact of global warming and follows the passing of similar proposals at two smaller energy companies earlier this month.