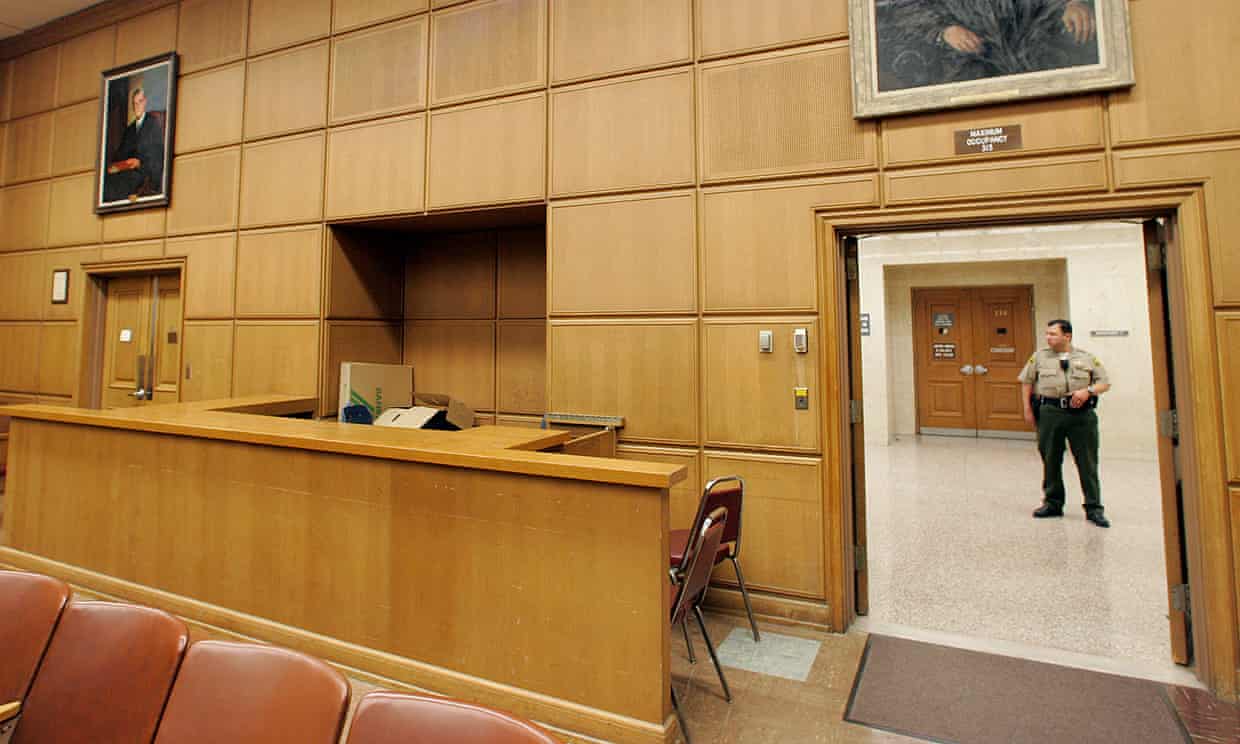 Until this month, there was no minimum age requirement to get married in Virginia – if you could meet certain criteria.

Girls as young as 13 years old, and pregnant, were wed with a judge's approval in recent years, according to records from the Virginia department of health. Almost 4,500 minors were married between 2004 and 2013. About 90% of those minors were girls who married adult men.

The state senator Jill Vogel pushed through a bill that went into effect this month to ban marriages by those younger than 18, after she learned of a man in his 50s who was dating a high school student.