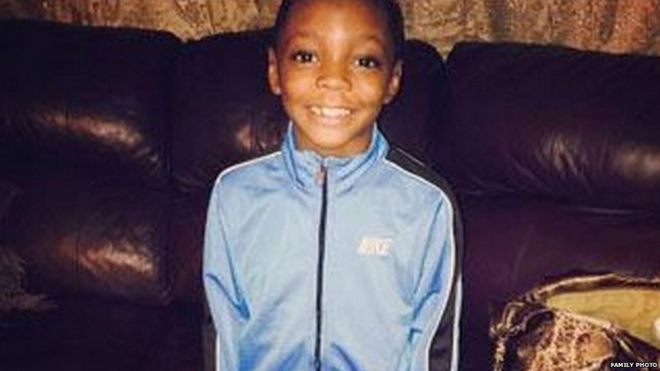 Gun violence in Chicago at the weekend left 10 people dead, including a 7-year-old boy, and more than 50 wounded.

Amari Brown was shot in the chest by a gunman who was targeting his father, a known gang member, according to police.

Police chief Garry McCarthy said the boy's father should not have been on the streets, telling reporters: "If [he] is in custody, his son is alive".