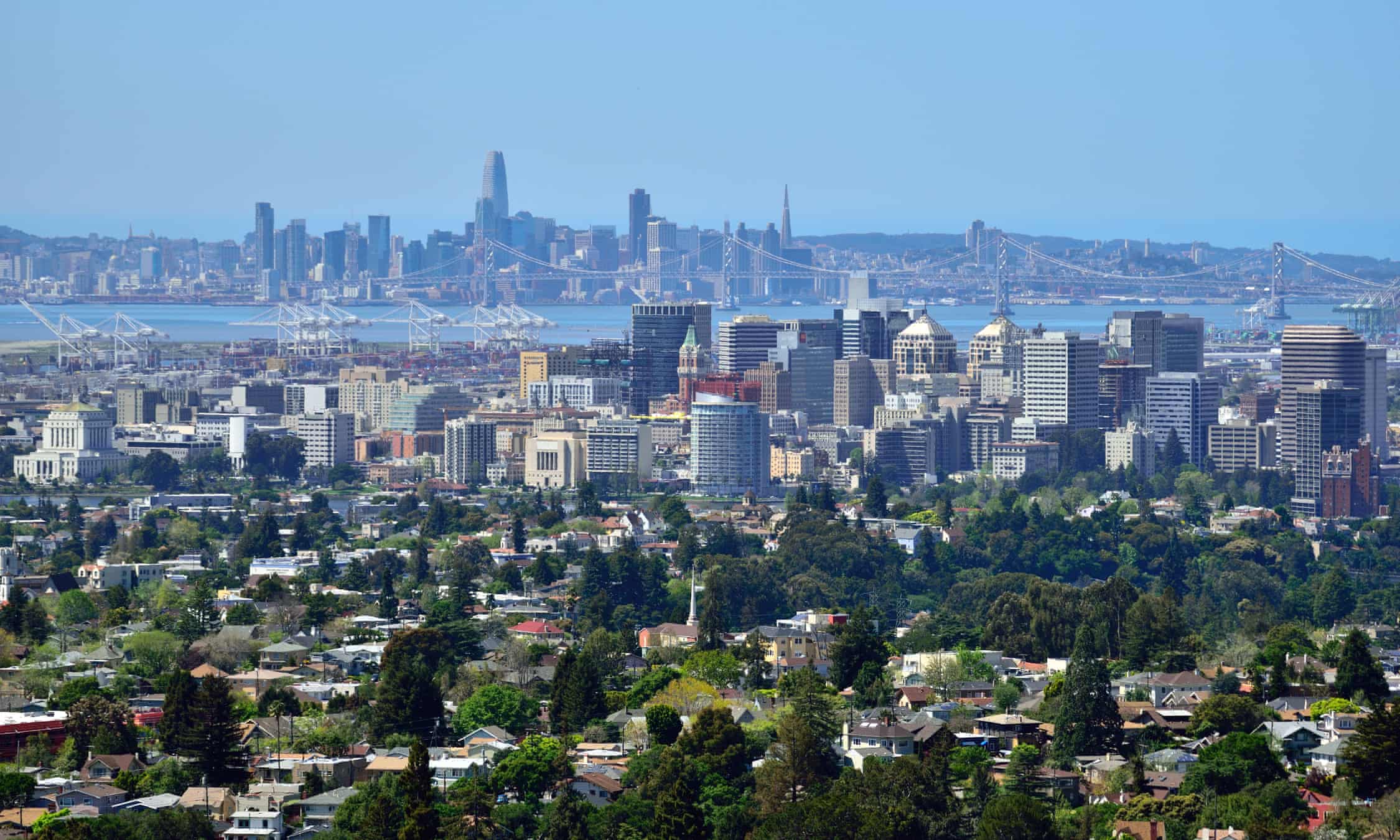 Kimberly Warmsley does not remember the last time a string of homicides so deeply affected her community as the seven slayings that have rocked the cities of Stockton and Oakland.
"All of this keeps me up at night," said Warmsley, who serves as a city council member in the northern California city of Stockton. "It's caused some of our residents, especially in our Hispanic community, to be a little disturbed and uneasy."
Authorities said this month that a serial killer was probably responsible for the shootings of six people in Stockton and one in Oakland since April 2021. Ballistics tests and some surveillance video have linked the shootings – nearly 70 miles apart – and Stockton's police chief, Stanley McFadden, called the shooter "mission-oriented". Officials have not said whether they believe there's a motive behind the killings or if victims had been targeted, and have not provided a detailed description of the shooter, but five of the victims were Latino men ranging from ages 21 to 54, which has left the community reeling.