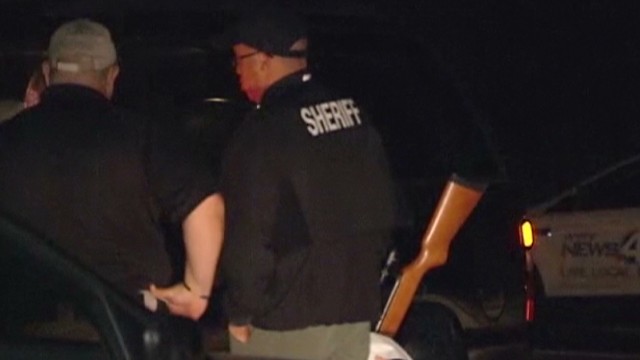 : Sheriff Tony Davis of Greenwood County released at a Wednesday afternoon press conference gruesome details of a murder-suicide in the Callison community that claimed six lives.

Davis said Bryan Eugene Sweatt, 27, shot his girlfriend, two of her nephews and her two parents before turning the large-caliber handgun on himself.

"I cannot tell you, at this particular point, that I have all the answers," Davis said.