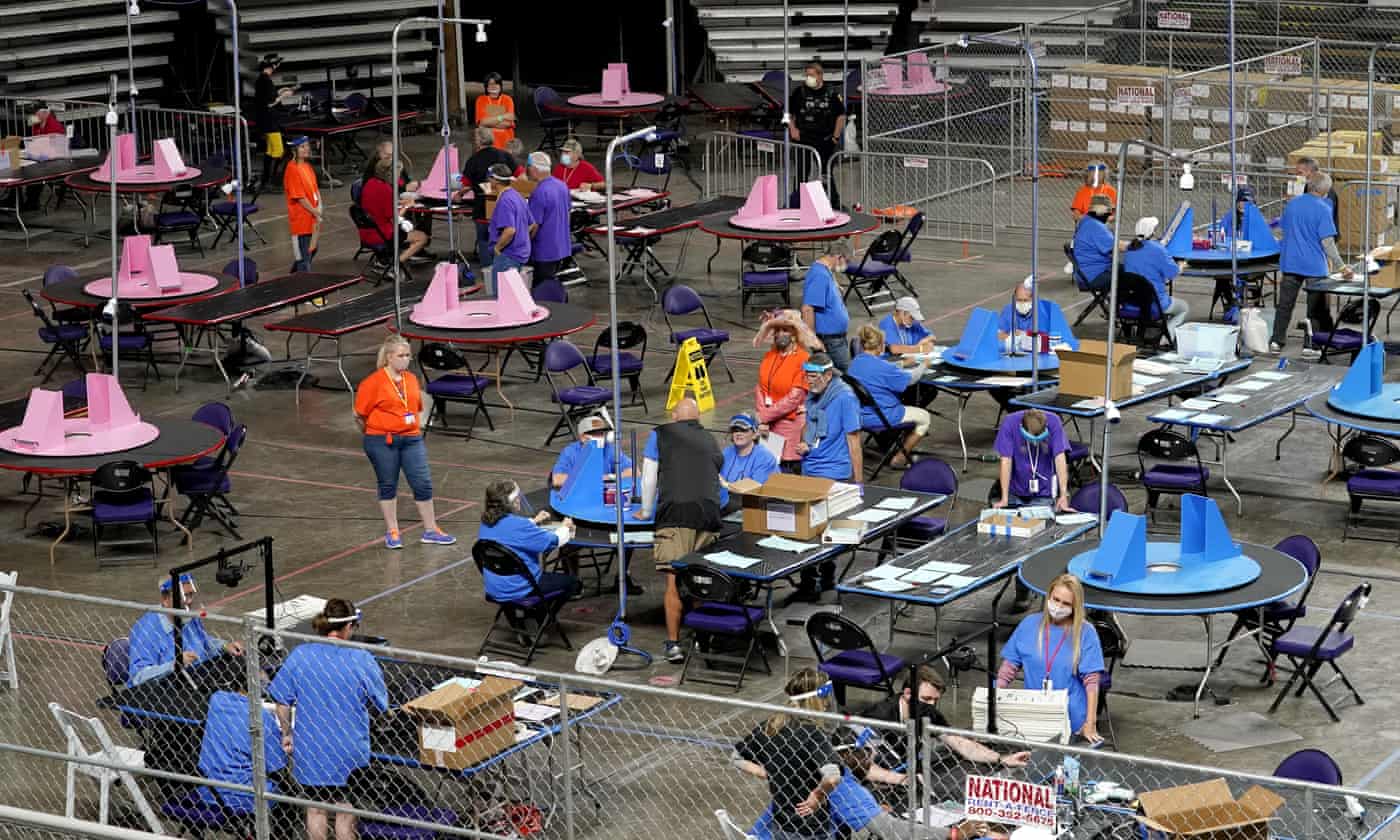 After spending months reviewing the 2020 election in Arizona last year, Cyber Ninjas, the firm overseeing the so-called audit said it believed nearly 300 dead people may have voted. It was one of a series of allegations the company made as part of an effort to sow doubt about the election results in Arizona.
It turned out not to be true. After investigating the allegations thoroughly, analysts found just one person who was actually dead at the time of the election.
"After spending hundreds of hours reviewing these allegations, our investigators were able to determine that only one of the 282 individuals on the list was deceased at the time of the election. All other persons listed as deceased were found to be current voters," Arizona's attorney general, Mark Brnovich, a Republican, wrote in a letter on Monday to state senate president, Karen Fann, who authorized the review.