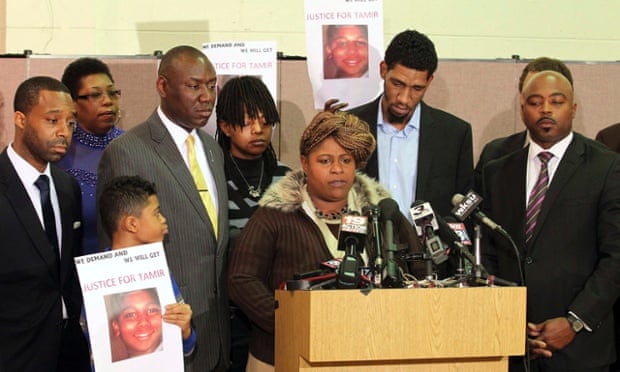 Medical examiners in Cleveland ruled the death of 12-year-old Tamir Rice a homicide on Friday.

The Cuyahoga County medical examiner ruled the boy died as a result of a gunshot wound to the torso, after he was shot by a Cleveland police officer on a playground while holding a handgun replica.

Rice's case is one of several recent deaths of black men and boys to fuel anti-police violence protests across the country.