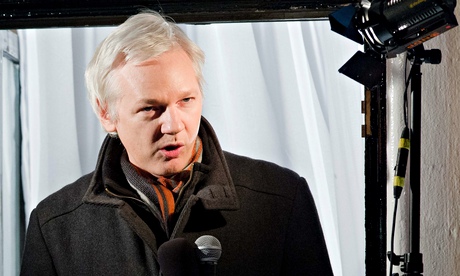 A Swedish court will hold a public hearing to decide whether to lift the arrest warrant on Julian Assange that has kept the WikiLeaks founder holed up in Ecuador's embassy in London to avoid extradition over allegations of rape and sexual molestation.

Assange sought refuge in the embassy in Britain in June 2012 after exhausting all legal options in British courts to avoid being extradited to Sweden.

The legal challenge to the prosecutor was issued last month after a change to Swedish criminal procedures that brought them in line with an EU directive on the right to information in criminal proceedings. The challenge also coincided with the second anniversary of Assange seeking refuge in the Ecuadorean embassy.