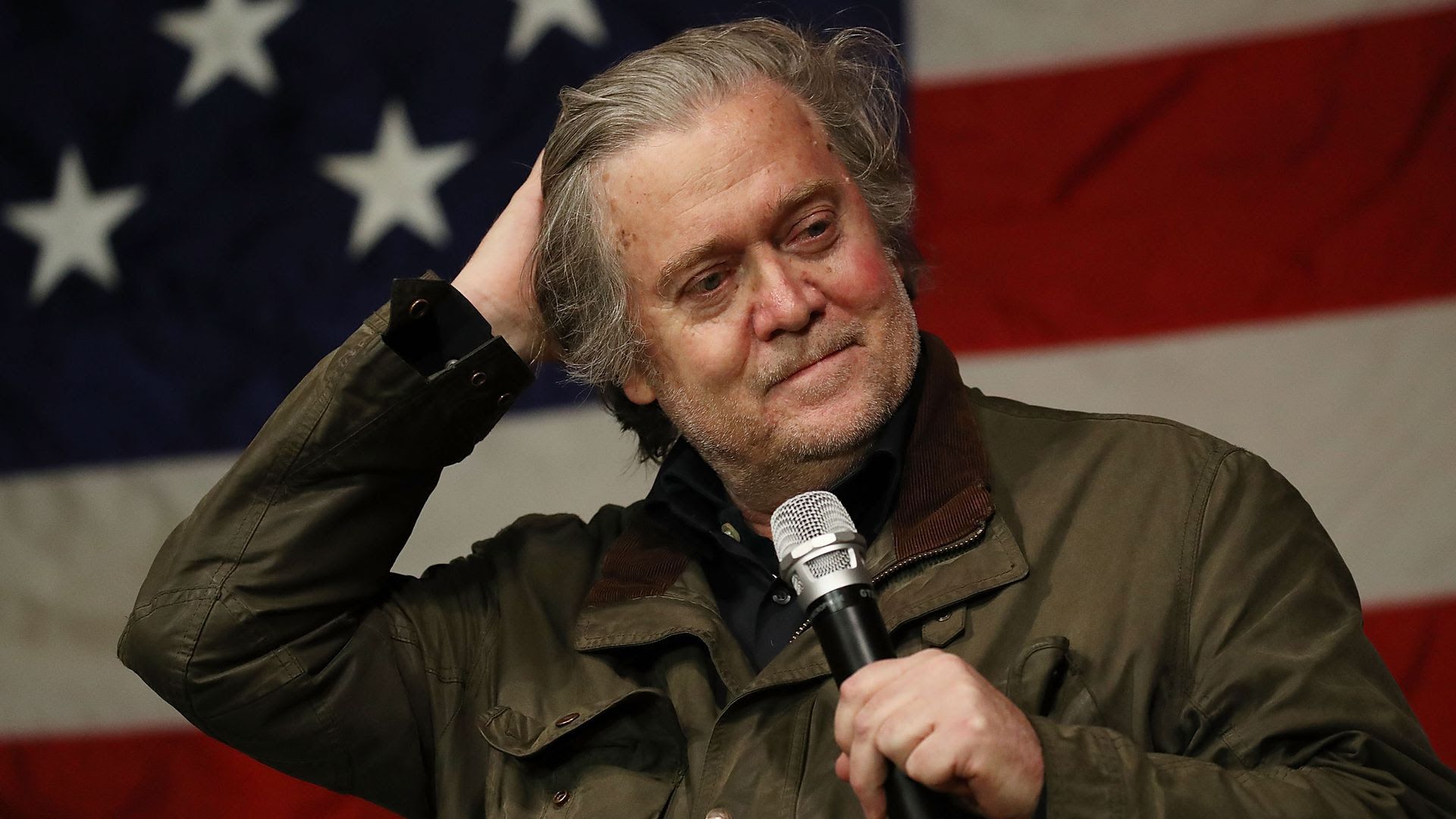 Battered by the backlash from Michael Wolff's book, Steve Bannon is trying to make amends with the Trump family, providing a statement to Axios that expresses "regret" to President Trump and praises his son, Donald Trump Jr.
"Donald Trump, Jr.

is both a patriot and a good man. He has been relentless in his advocacy for his father and the agenda that has helped turn our country around."

"My support

is also unwavering for the president and his agenda — as I have shown daily in my national radio broadcasts, on the pages of Breitbart News and in speeches and appearances from Tokyo and Hong Kong to Arizona and Alabama."