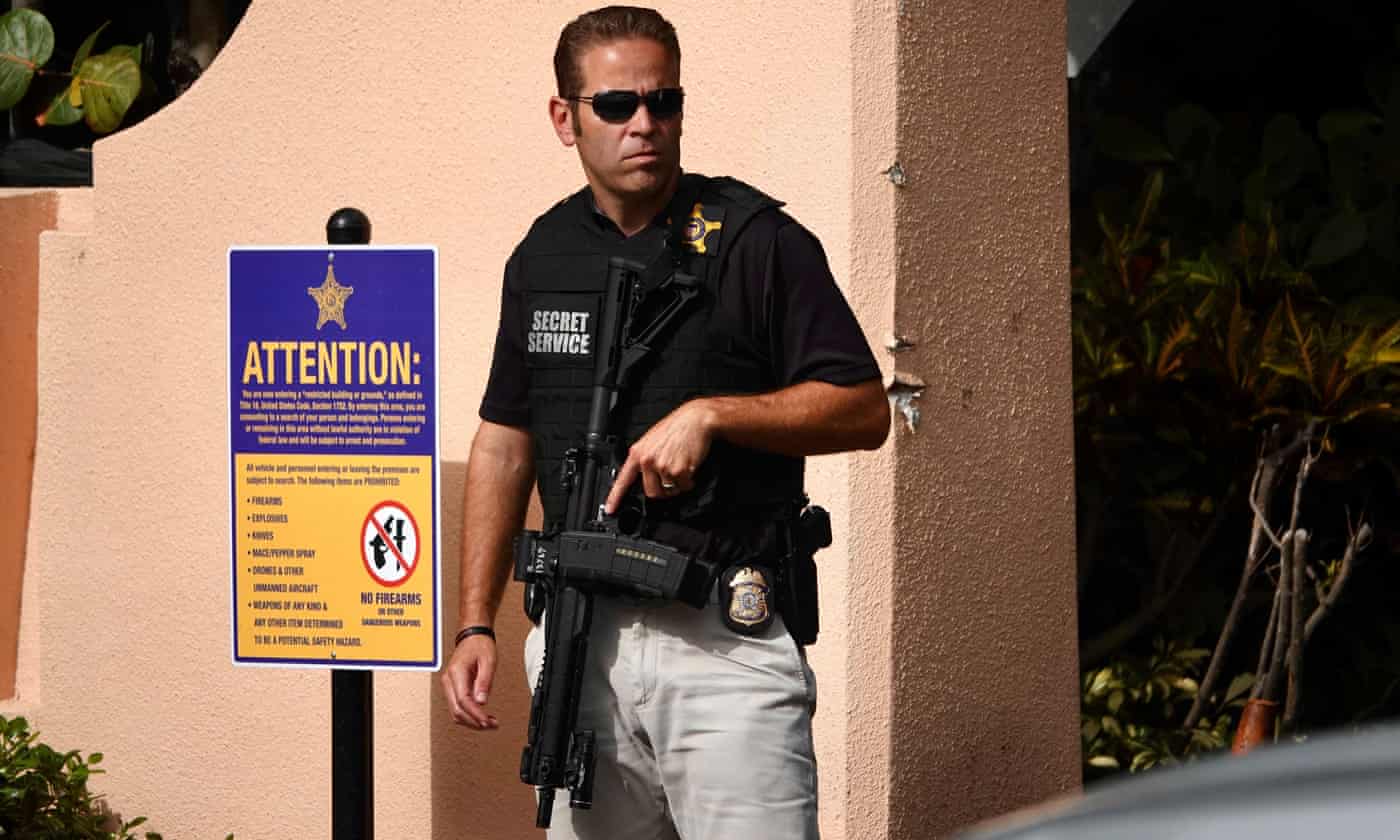 Top career officials at the Department of Homeland Security's (DHS) office of the inspector general (OIG) tried to alert Congress in April that Secret Service texts from the time of the January 6 Capitol attack had been erased, but their efforts were nixed by its leadership, documents show.
The officials inside the inspector general's office – the chief watchdog for the Secret Service – prepared a memo that detailed how the Secret Service was resisting the oversight body's review into January 6, and delayed informing it about the lost texts.
But after the memo was emailed to the DHS inspector general Joseph Cuffari's chief of staff, its contents were never seen again, and the disclosure about the erased text messages was never included in Cuffari's semi-annual report to Congress about oversight work.