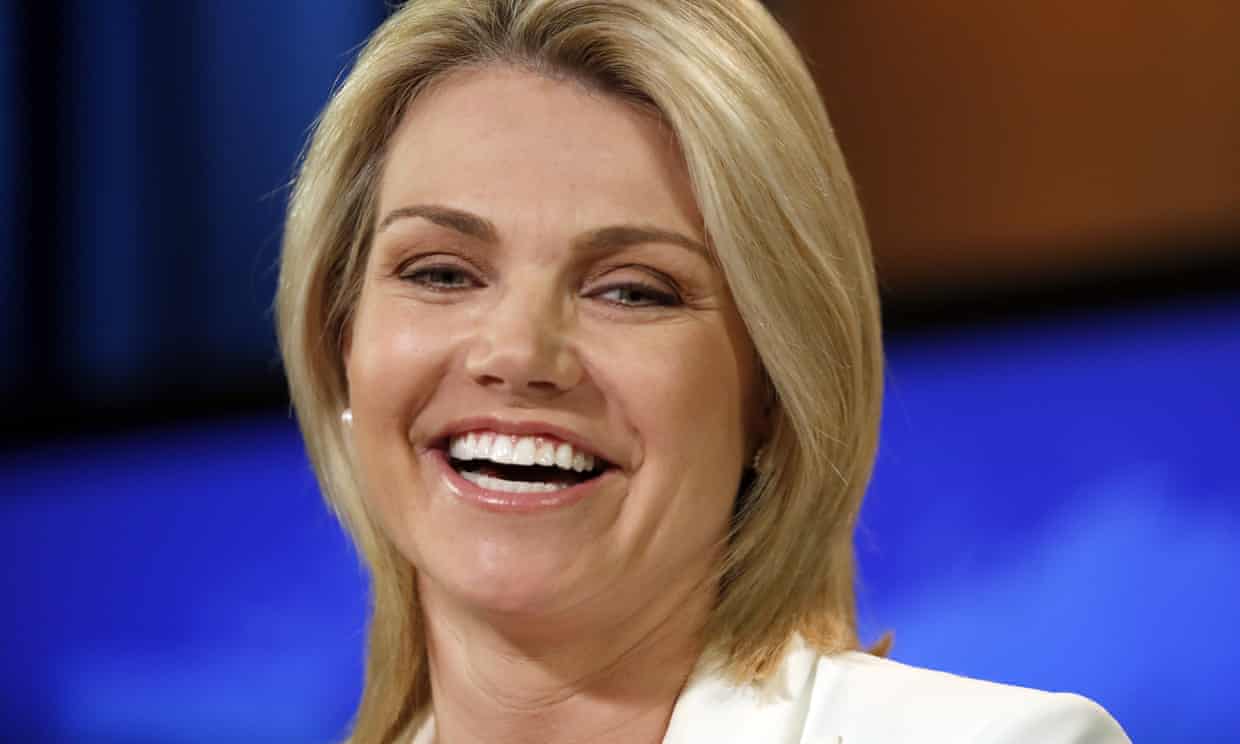 The state department says Donald Trump's nominee for US ambassador to the United Nation, Heather Nauert, has withdrawn.
The department released a statement on Saturday evening Washington time saying Nauert had withdrawn and another nominee would be announced "soon".
Nauert said she was grateful to Trump and the secretary of state, Mike Pompeo, for "the trust they have placed in me for considering me for the position of US ambassador".