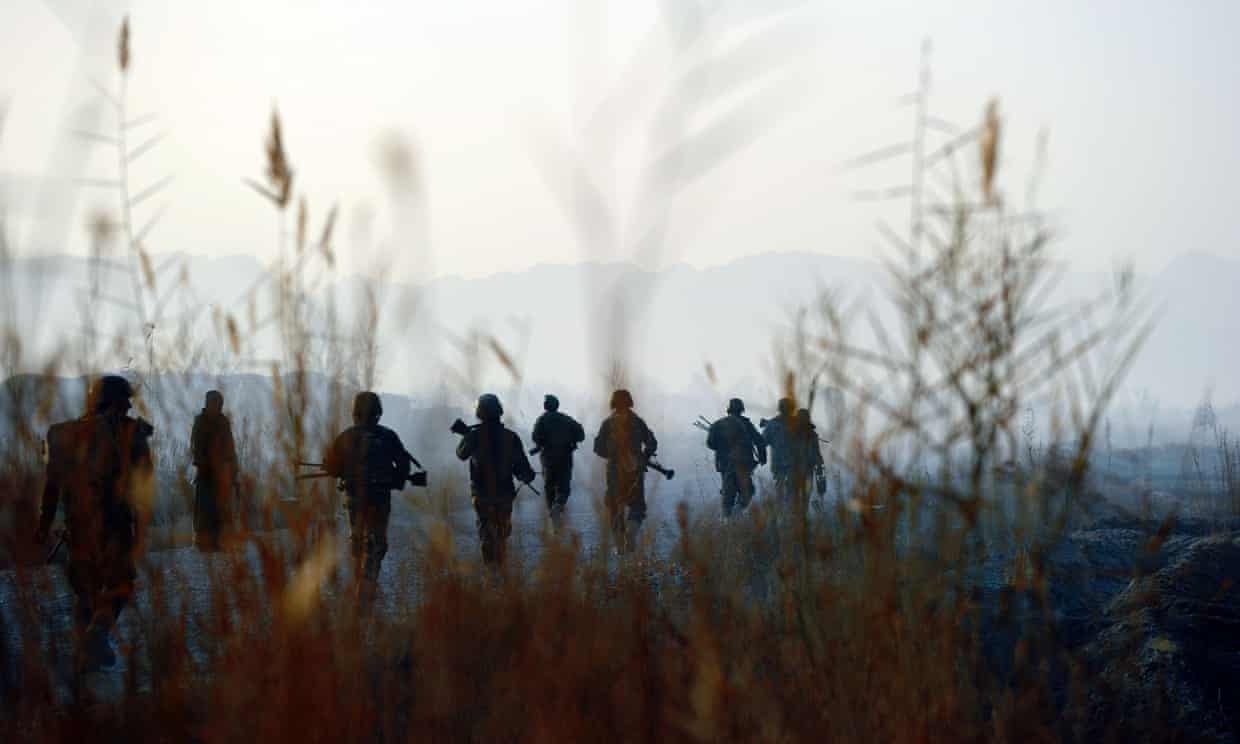 Three U.S. soldiers were killed and one other was wounded Saturday in an attack by an Afghan soldier, according to multiple reports.

The Taliban took responsibility for the attack, claiming that the attacker was a Taliban fighter who had joined the Afghan army, also known as a "green-on-blue" attack.

"We are aware of an incident in Eastern Afghanistan. We will release more information when appropriate," a U.S. military spokesman said in a statement.