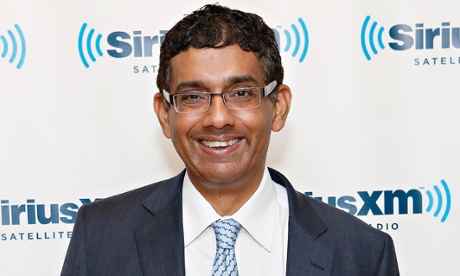 The conservative commentator and best-selling author Dinesh D'Souza has been indicted by a federal grand jury, for arranging excessive campaign contributions to a candidate for the US Senate.

According to an indictment made public on Thursday in federal court in Manhattan, around August 2012 D'Souza reimbursed people he had directed to contribute $20,000 to the candidate's campaign. The candidate was not named in the indictment.

Attempts to reach D'Souza and a lawyer representing him were unsuccessful.