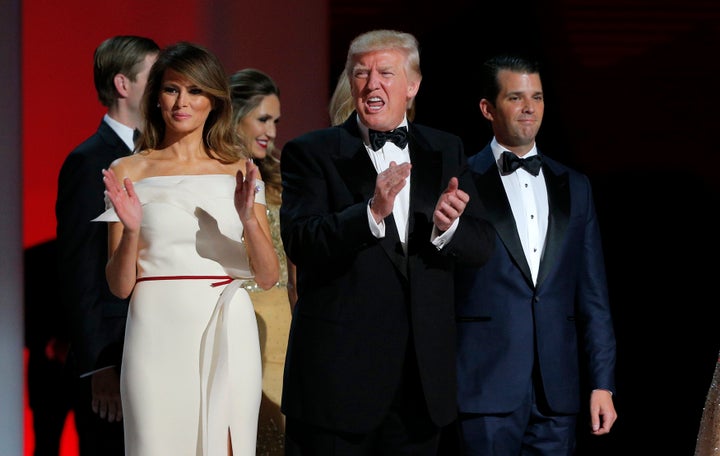 When President Donald Trump placed his businesses in a trust upon entering the White House, he put his sons in charge and claimed to distance himself from his sprawling empire. "I hope at the end of eight years I'll come back and say, 'Oh you did a good job,'" Trump said at a Jan. 11 press conference. Trump's lawyer explained that the president "was completely isolating himself from his business interests."

The setup has long been slammed as insufficient, far short of the full divestment that many ethics experts say is needed to avoid conflicts of interest. A small phrase buried deep in a set of recently released letters between the Trump Organization and the government shows just how little separation there actually is.

Trump can draw money from his more than 400 businesses, at any time, without disclosing it.