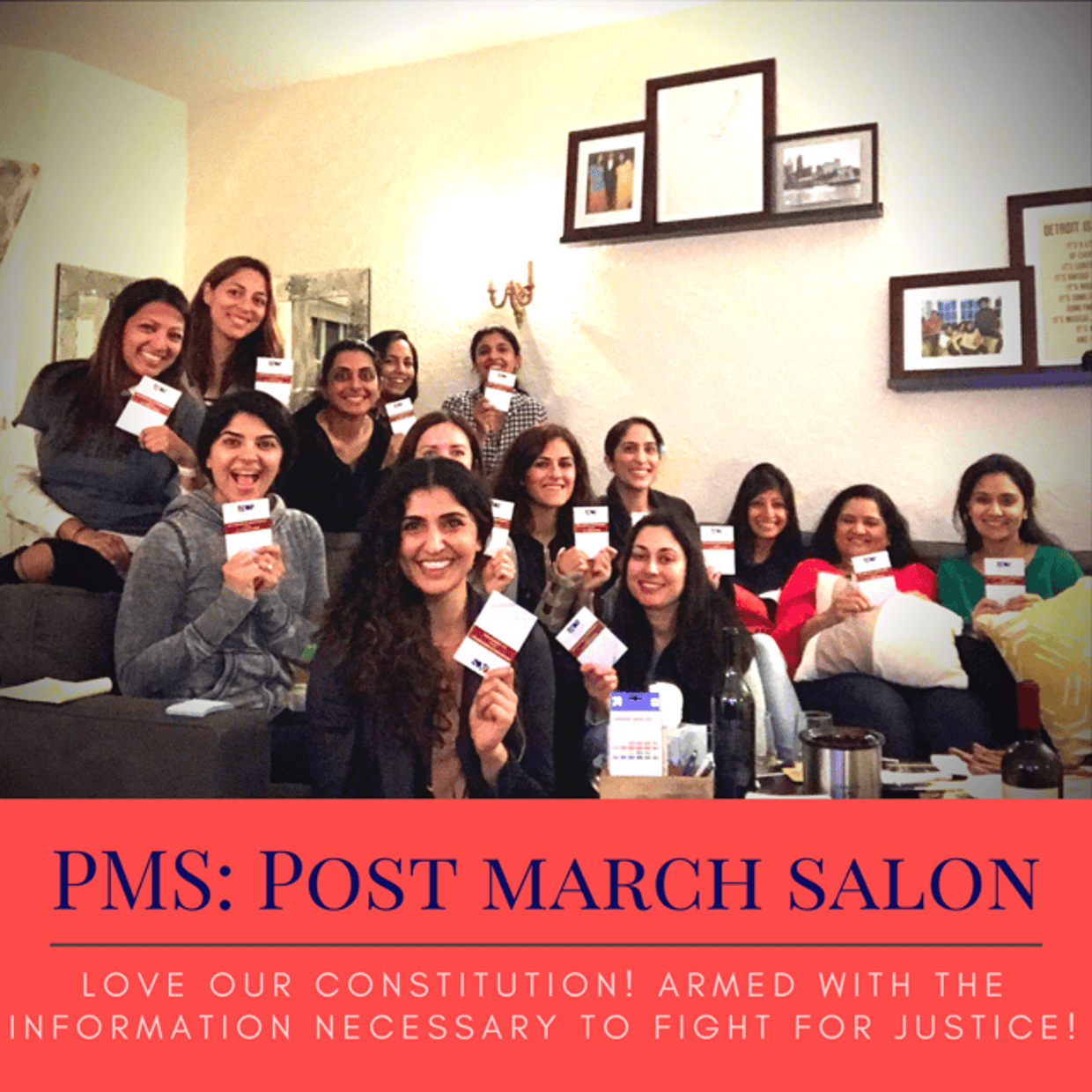 In the suburbs of Minneapolis–St Paul, friends gather around a backyard campfire to discuss how to turn their Donald Trump anger into action.

In San Francisco, California, an all-female crew eats Middle Eastern food and reads the constitution.

In Decatur, Georgia, a silver bell gets rung if anyone in the group of mainly suburban moms starts speaking off-topic during their monthly get-togethers.