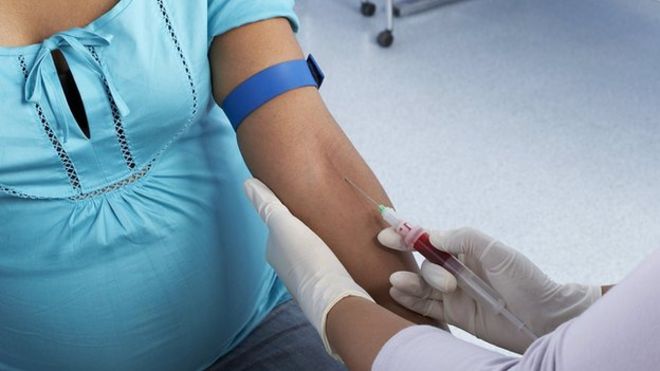 Cuba has successfully eliminated mother-to-child transmission of both HIV and syphilis, the World Health Organization (WHO) says.

The head of the WHO, Dr Margaret Chan, called it one of the greatest public health achievements possible.

It follows years of efforts to give pregnant women early access to prenatal care, testing and drugs to stop these diseases passing from mother to child.