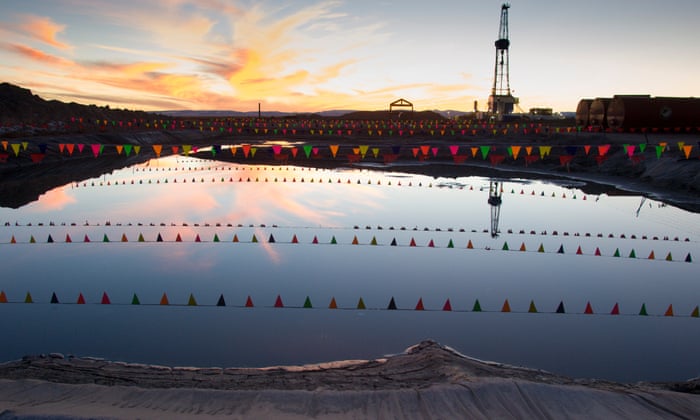 Environmental groups have threatened to sue the Obama administration for failing to prevent swarms of earthquakes that came in the wake of America's fracking boom.

In a first step to a lawsuit, the groups on Wednesday challenged the Environmental Protection Agency to improve what they said were weak laws governing the disposal of fracking waste – or go to court.

The groups, led by the Environmental Integrity Project, said the EPA had stalled for years in regulating waste from the oil and gas industry.