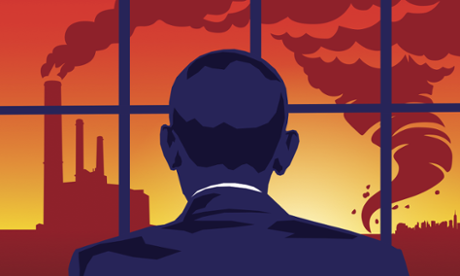 The truth about our planet is horrifying, but the true leaders aren't the ones at the UN – they're in the streets. This is why the People's Climate March matters
At exactly 1pm on Sunday, the streets of New York City are going to fill with the sound of clanging pots, marching bands, church bells and whatever other kinds of noisemakers that participants of the People's Climate March decide to bring along.

It's being called the "climate alarm", and the general idea is that a whole lot of people are going to make the very loud point that climate change is a true emergency for humanity, the kind of threat that should cause us to stop what we are doing and get out of harm's way.