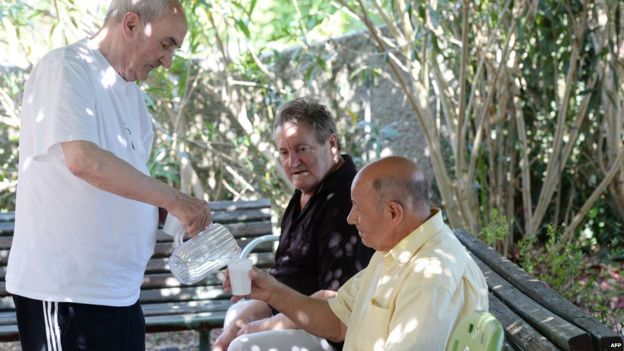 Parts of Europe have been hit by temperatures reaching above 40C, leading to concerns for the welfare of the young, the elderly and vulnerable.

Spain and Portugal are already on alert after temperatures reached as high as 44C in the Spanish city of Cordoba earlier in the week.

The hot weather has now reached France, Italy, Belgium and the Netherlands. It was the UK's hottest day since 2006.