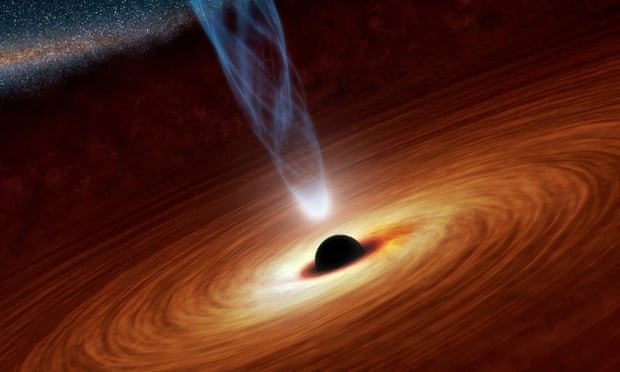 Astronomers have discovered that black holes can be observed through a simple optical telescope when material from surrounding space falls into them and releases violent bursts of light.

The apparent contradiction emerges when a black hole's gravity pulls in matter from nearby stars, producing light that can be viewed from a modest 20cm telescope.

Japanese researchers detected light waves from V404 Cygni - an active black hole in the constellation of Cygnus, the Swan - when it awoke from a 26-year-long slumber in June 2015.