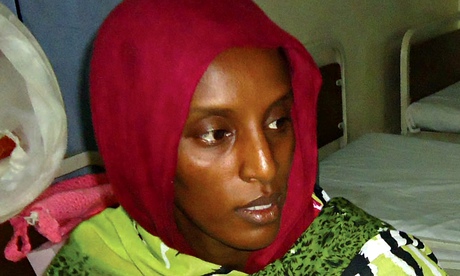 A Christian woman on death row in a Sudanese prison has been released on the orders of a court in Khartoum after her case became the focus of an international campaign.

Meriam Ibrahim was sentenced to 100 lashes for adultery and to be hanged for apostasy after refusing to renounce her faith last month.

The Sudanese state news agency Suna said: "The appeal court ordered the release of [Ibrahim] and the cancellation of the [earlier] court ruling."