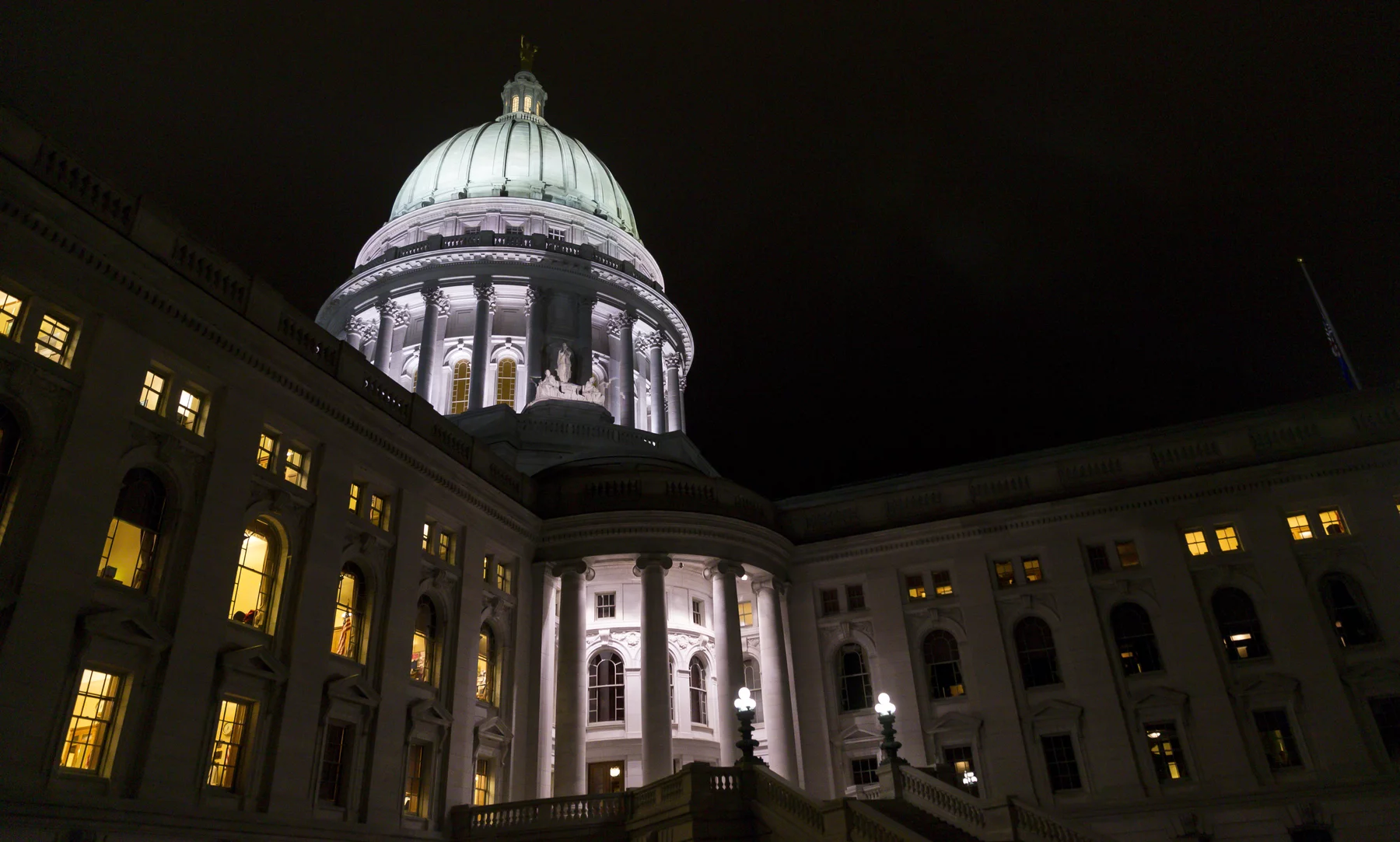 Two votes in the Wisconsin state Capitol Thursday demonstrate Republicans' controversial efforts to shape election rules in the battleground state going into the 2024 election cycle.
The first vote saw GOP lawmakers move ahead with a complicated procedural attempt to oust the state's highest election official. The second seeks a complete overhaul of how Wisconsin's gerrymandered legislative maps are crafted in the future, and is seen as an effort to preempt action by the new liberal majority on the state Supreme Court.
Both moves have long-term implications for democracy in a coveted swing state where presidential races are often decided by less than a percentage point.
The new court will hear decisions about the 2024 election. In 2020, the Wisconsin Supreme Court heard challenges by former President Donald Trump and his allies to Joe Biden's narrow victory in the state — and came within one justice's vote of throwing out the outcome.