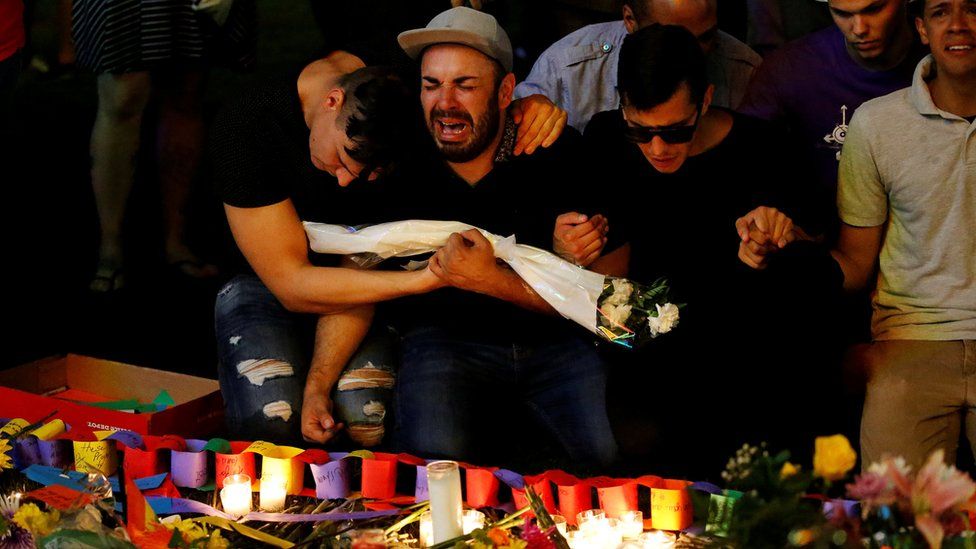 A mass shooting at the Pulse club in Orlando left 49 people dead.

Omar Mateen also wounded 53 clubbers before being shot dead by police.

Now Gavin Newsom, Lt Gov of California and former mayor of San Francisco, is reminding people of the 93 other people who have died in the US in the last 72 hours in separate "gun violence" incidents.