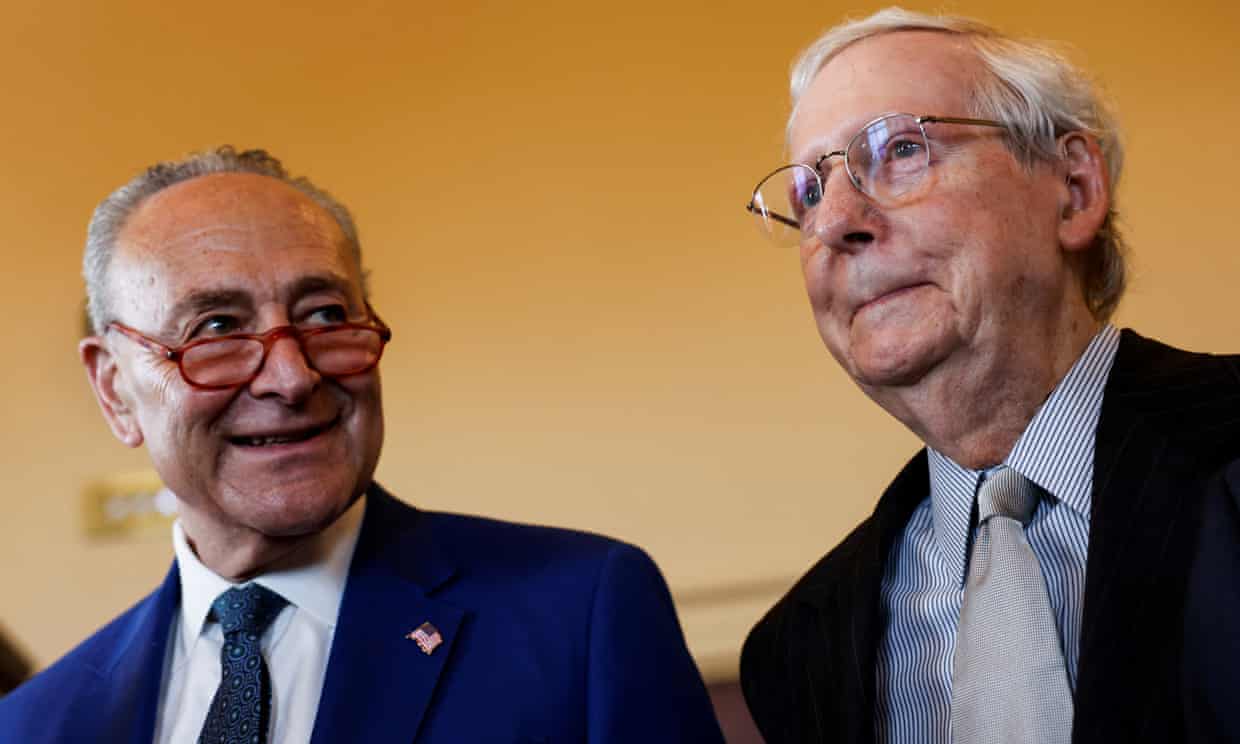 The Senate voted Tuesday to advance a short-term funding measure to avoid a government shutdown at the end of the week.
The Senate voted 77 to 19 to advance the legislative vehicle they will use for a continuing resolution funding government until Nov. 17.
The vote puts the Senate on a path to pass a continuing resolution (CR) later this week that it could then send to the House to avoid a shutdown on Oct. 1.
The House has been stuck on how to move forward with funding the government amid disputes among Republicans in the majority.
If the Senate does approve a CR, it could put pressure on the House to bring it to the floor and avoid a shutdown, particularly in the lower chamber has not made much progress on its own.