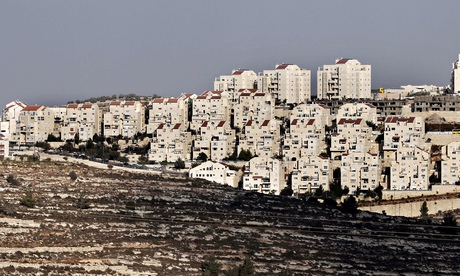 has published tenders to build 283 homes in a West Bank settlement, days after announcing its biggest land grab on occupied Palestinian territory for three decades.
The expansion of the Elkana settlement, in the north-west of the West Bank, was approved in January and the tenders were published on Thursday, Israel's land authority said.
It came after Israel announced its biggest land grab in the West Bank since the 1980s, saying it planned to expropriate 400 hectares (988 acres) of land in the south of the territory, between Bethlehem and Hebron.

More...