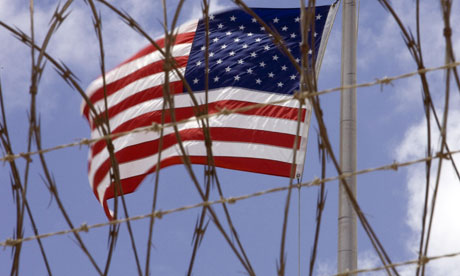 The UN has delivered a withering verdict on the US's human rights record, raising concerns on a series of issues including torture, drone strikes, the failure to close Guantánamo Bay and the NSA's bulk collection of personal data.

The report was delivered by the UN's human rights committee in an assessment of how the US is complying with the International Covenant on Civil and Political Rights [ICCPR], which has been in force since the mid 1970s.

The committee, which is chaired by the British law professor Sir Nigel Rodley, catalogued a string of human rights concerns, notably on the mass surveillance exposed by the whistleblower Edward Snowden.