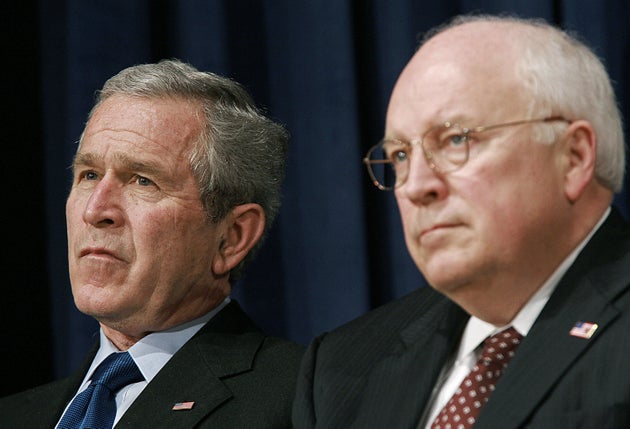 One Middle East catastrophe apparently wasn't enough for some supporters of the 2003 U.S. invasion of Iraq. So they've continued to try to shape policy relating to the region, offering punditry in the wake of each fresh crisis.

It wasn't a surprise, then, that they seized on last week's tragic attacks in Paris to argue that the Islamic State group could only be eliminated by their preferred mode of U.S. intervention: large-scale troop deployment.

"If it takes 50,000 troops going in there and cleaning out Raqqa, the capital of the Islamic State, do it," Bill Kristol said on ABC two days after the attack.