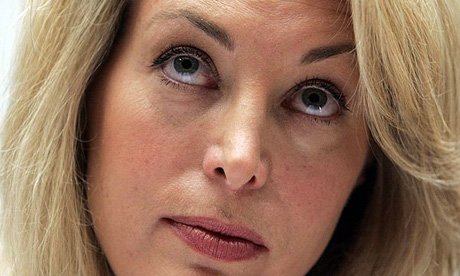 A lawsuit by former CIA operative Valerie Plame against former Bush administration officials will not be revived by the US supreme court.

Last year a lower court tossed out the lawsuit filed by Plame and her husband, former ambassador Joseph Wilson, which accused Dick Cheney and former top Bush officials of leaking Plame's identity to the media in 2003. Wilson and Plame argued the move violated their constitutional rights.

The US court of appeals said the lawsuit didn't meet legal standards for constitutional claims because part of the suit is based on alleged violations of the Privacy Act, a law that does not cover the president or the vice-president's offices.