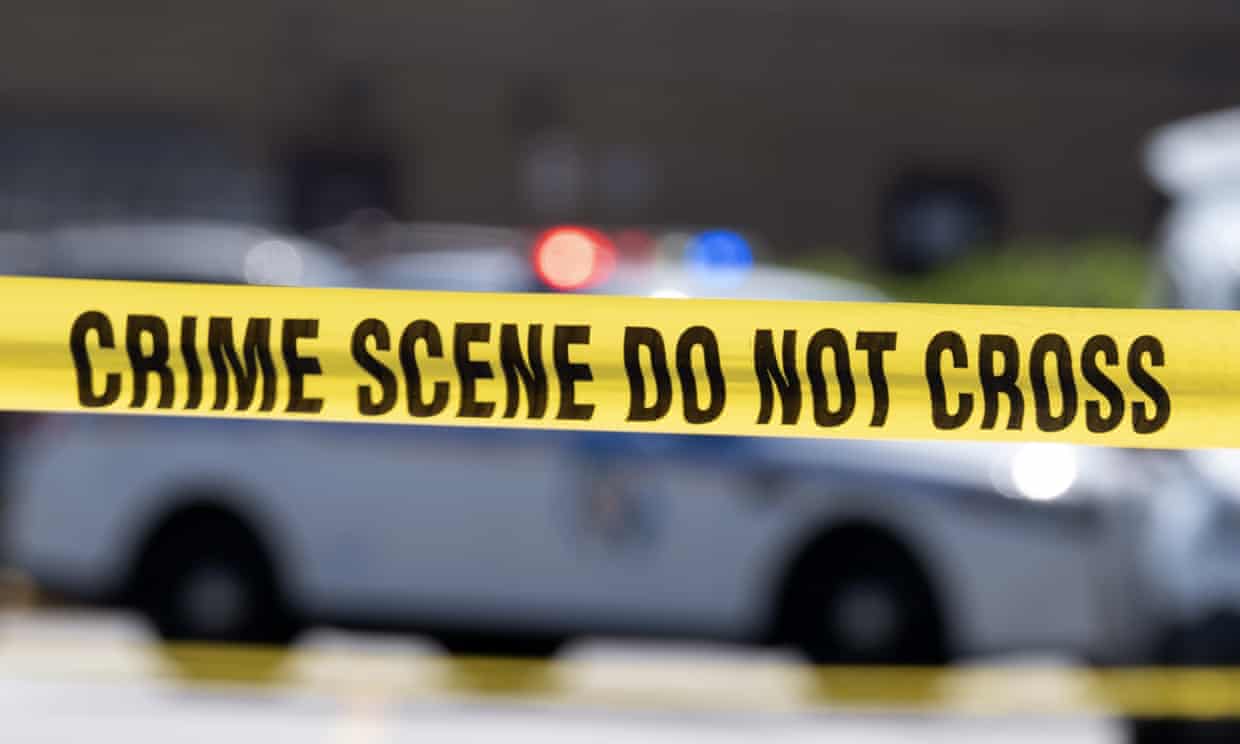 Three people were killed and two more were wounded in a shooting at a Missouri nightclub early Sunday, marking one of at least three mass shootings in the US this weekend.
The killings at the Klymax Lounge in Kansas City, Missouri, and a separate shooting in Birmingham, Alabama, helped bring the number of mass shootings in the US so far this year to about 230, data from the Gun Violence Archive shows.
Authorities did not immediately publicly release the names of the victims in the Kansas City shooting. However, on social media, friends of one Jason McConnell identified him as one of the victims.