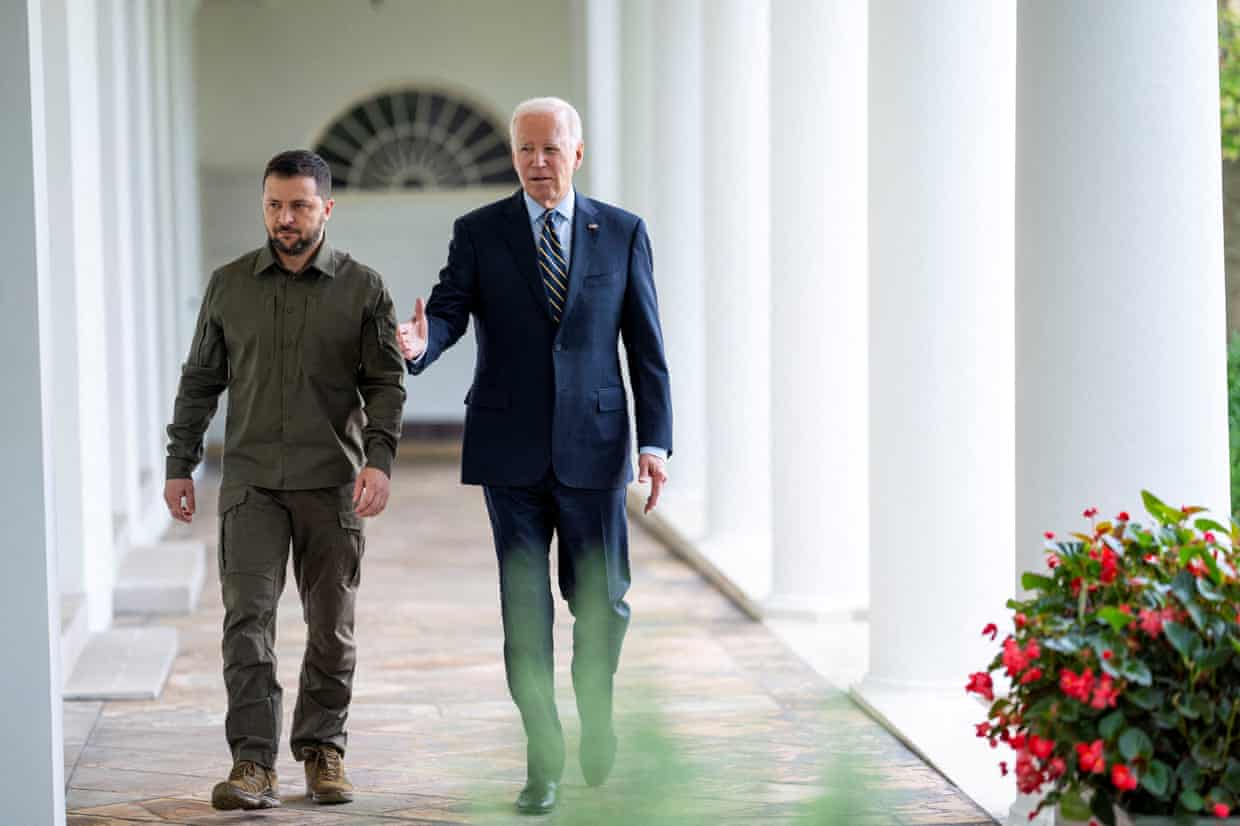 The Senate has blocked a supplemental funding bill that included financial aid for Ukraine, Israel and Taiwan as well as provisions aimed at bolstering border security. The vote, which fell mostly along party lines, increases the likelihood that Congress will fail to approve more funding for Ukraine before the end of the year, as the White House has warned that Kyiv is desperately in need of more aid.
The vote was 49 to 51, as every Senate Republican opposed advancing the legislation. Sixty votes were needed to take up the bill. Republicans in both chambers of Congress had demanded stricter border regulations in exchange for their support, and they said the bill failed to meet their requirements.
The vote came one day after Senate Democrats formally unveiled the $111bn supplemental security bill, reflecting the funding request that Joe Biden issued in October to provide assistance to the US's allies abroad.