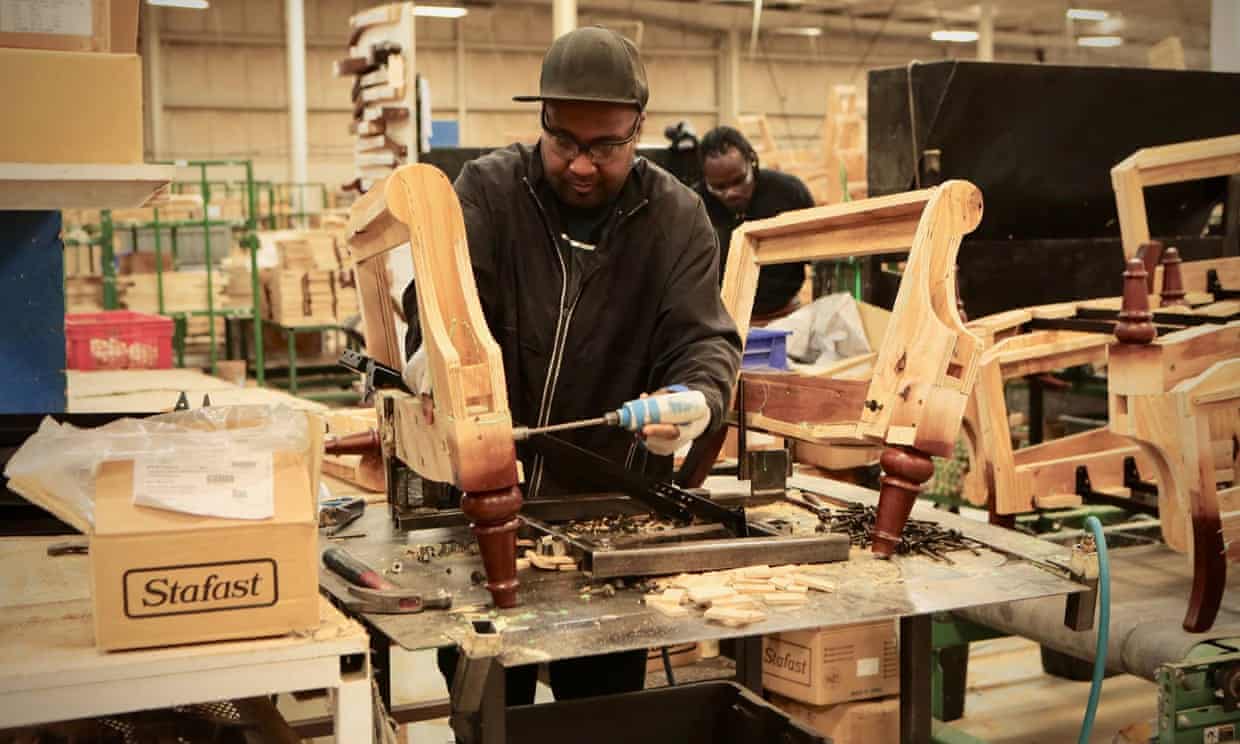 A Mississippi-based furniture company abruptly fired nearly 2,7000 workers in the US just days before Thanksgiving, according to multiple reports.
Right before midnight on 21 November, thousands of workers – many of whom were asleep – received a text message from United Furniture Industries (UFI) saying that they were terminated effectively and were no longer allowed to return to work.
"At the instruction of the board of directors … we regret to inform you that due to unforeseen business circumstances, the company has been forced to make the difficult decision to terminate the employment of all its employees, effective immediately," the message, which the New York Post reviewed, said.
"Your layoff from the company is expected to be permanent and all benefits will be terminated immediately without provision of Cobra," a follow-up email from the company read, referring to a federal law that gives employees who lose their jobs the option to keep their employer-sponsored health insurance under certain circumstances.