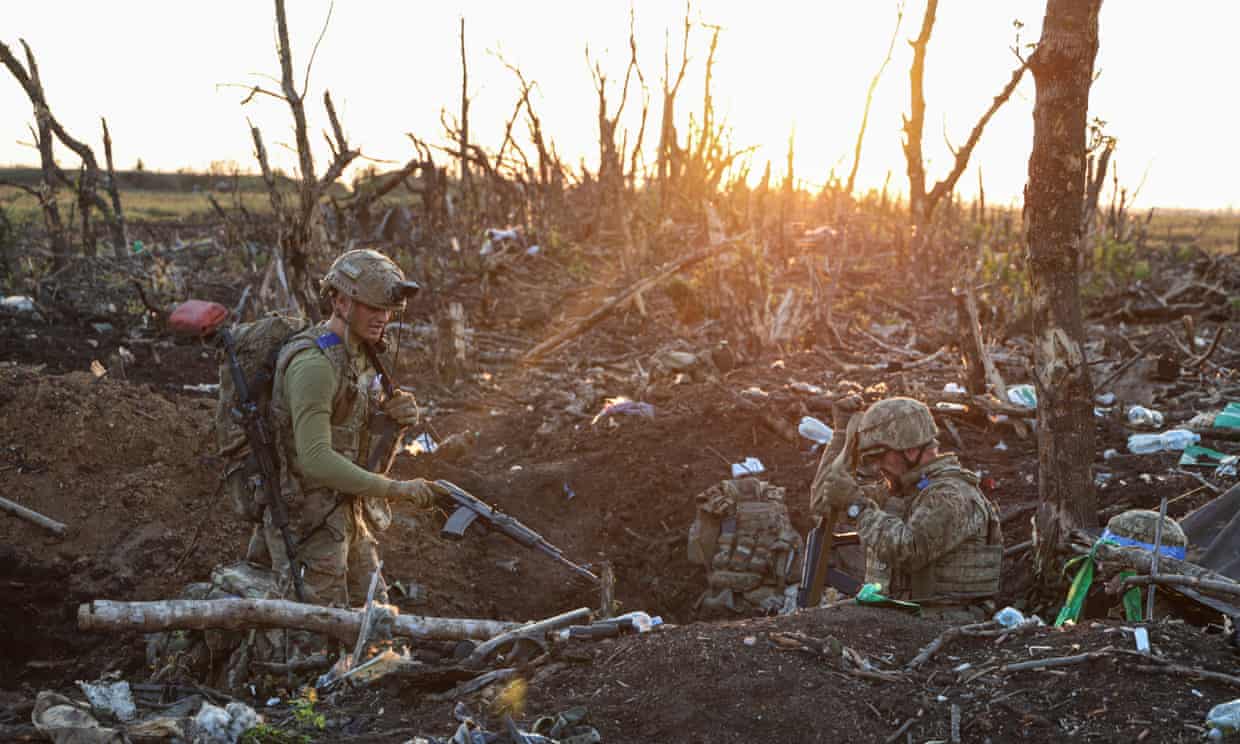 Ukraine says its forces have recaptured the tactically important village of Klishchiivka in the west of the country, in what would mark Kyiv's second notable counteroffensive victory in three days.
"Today I would like to particularly commend the soldiers who, step by step, are returning to Ukraine what belongs to it, namely in the area of Bakhmut," Volodymyr Zelenskiy said in his nightly video address on Sunday.
The Ukrainian president praised the soldiers fighting near Bakhmut and singled out those who had retaken Klishchiivka, saying "Well done!" in his address. He also said Kyiv was "preparing new defence solutions", adding that "air defence and artillery are the priority", without providing details.