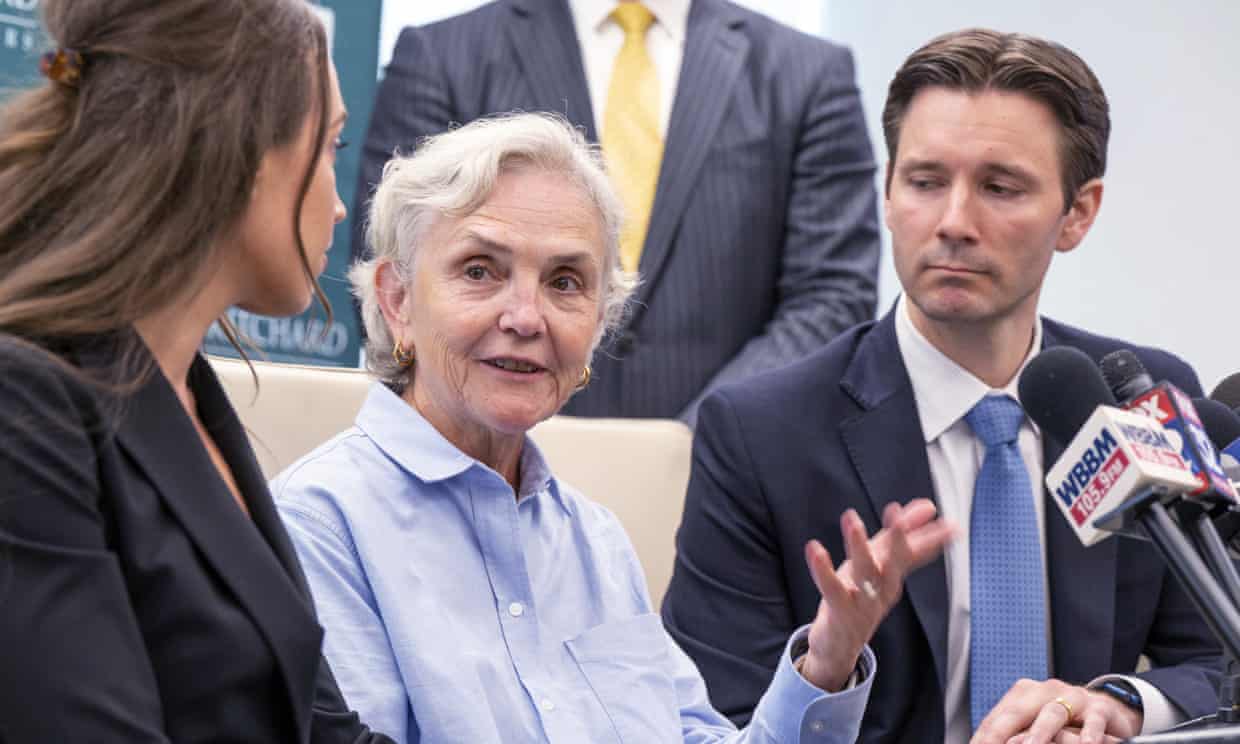 For more than 30 years, Susan Kamuda lived with her family several hundred yards away from an unassuming brick building situated in a small office park.
Kamuda's son, Brian, remembers riding his bike past the building on his way through the neighborhood; he later taught a girlfriend to drive in the nearby parking lot.
Neither Kamuda nor the surrounding community knew that the building housed a company that was spewing a colorless gas into the skies above Willowbrook, a middle-class, suburban enclave south-west of Chicago. A company called Sterigenics used the gas, ethylene oxide (EtO), to sterilize medical devices and other products.
Susan Kamuda, now 70, was diagnosed with breast cancer in 2007, despite having no history of the disease in her family. Last year, Brian, 49, learned the debilitating pain he had been suffering in his back and hips – pain he assumed came from kidney stones – was instead stage four non-Hodgkin lymphoma.