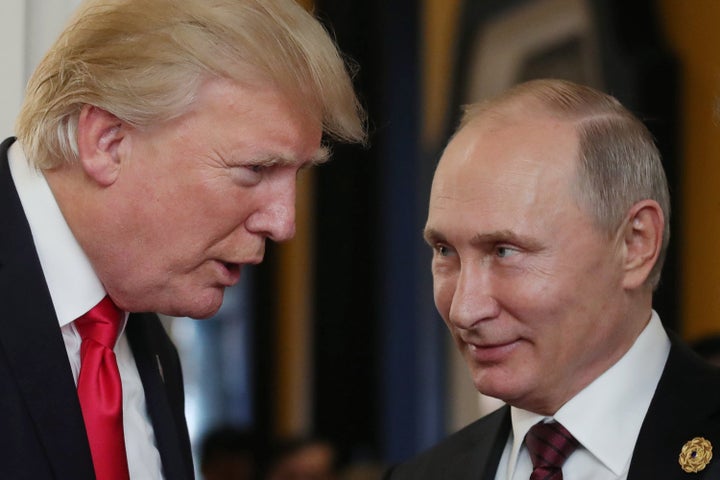 As John Bentley waited in line to see President Barack Obama campaign for Hillary Clinton just days before the 2016 election, he worried that he'd been unable to persuade his son to cast a ballot for Clinton, too.
The 24-year-old believed Clinton was untrustworthy, with new emails released by WikiLeaks providing fresh proof on a daily basis.
"Can you believe it?" wondered Bentley, a 70-year-old African-American man and a lifelong Democrat.
Read more...