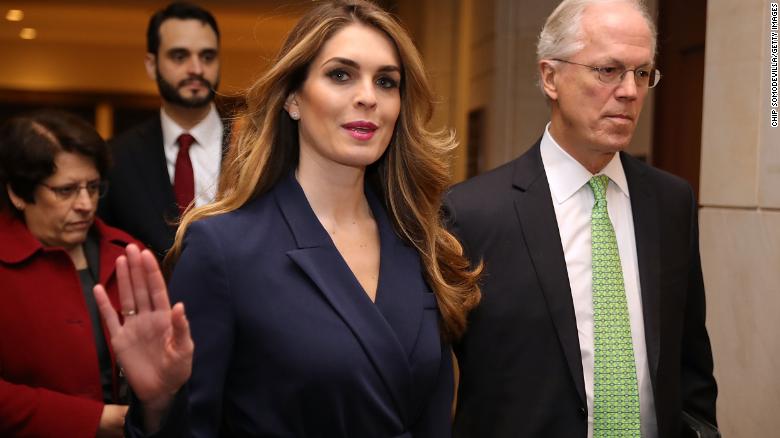 Hope Hicks, the White House communications director, is resigning.
One of President Donald Trump's longest-serving and closest aides, Hicks's resignation comes a day after she spent the day testifying before the House Intelligence Committee.
"There are no words to adequately express my gratitude to President Trump. I wish the President and his administration the very best as he continues to lead our country," Hicks said in a written statement.