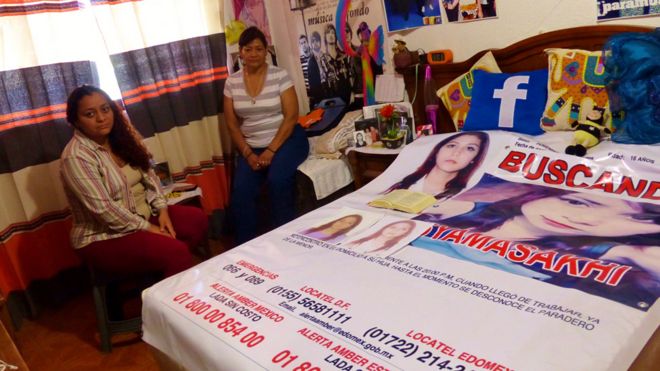 Thousands of women and girls disappear in Mexico every year - many are never seen alive again. When one couple realised their daughter was missing, they knew they didn't have long to find her.

Elizabeth realised something was terribly wrong within 15 minutes of her teenage daughter, Karen, disappearing.

"I just knew it, I had an anguish that I'd never felt before. I searched the streets, called friends and family, but no-one had seen her," she says.