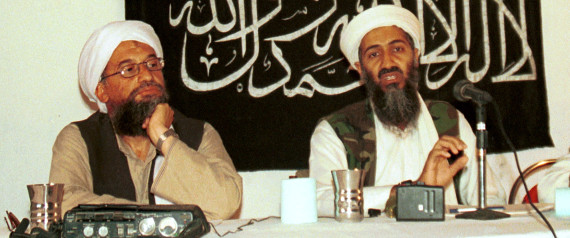 In the immediate aftermath of Seymour Hersh's winding narrative on the killing of Osama bin Laden and an alleged cover-up by the U.S. government, officials, spies and even other journalists have been quick to label the story a sham.

But now, multiple news sources are backing up at least one aspect of Hersh's controversial account on the 2011 raid: It was a Pakistani tipster who ultimately led U.S. special forces to the fugitive's Abbottabad compound, not the courier Abu Ahmed al-Kuwaiti, whose identity was supposedly revealed by CIA detainees.

Which, if true, would mean the key to bin Laden's location was not, as the agency tells it, torture.