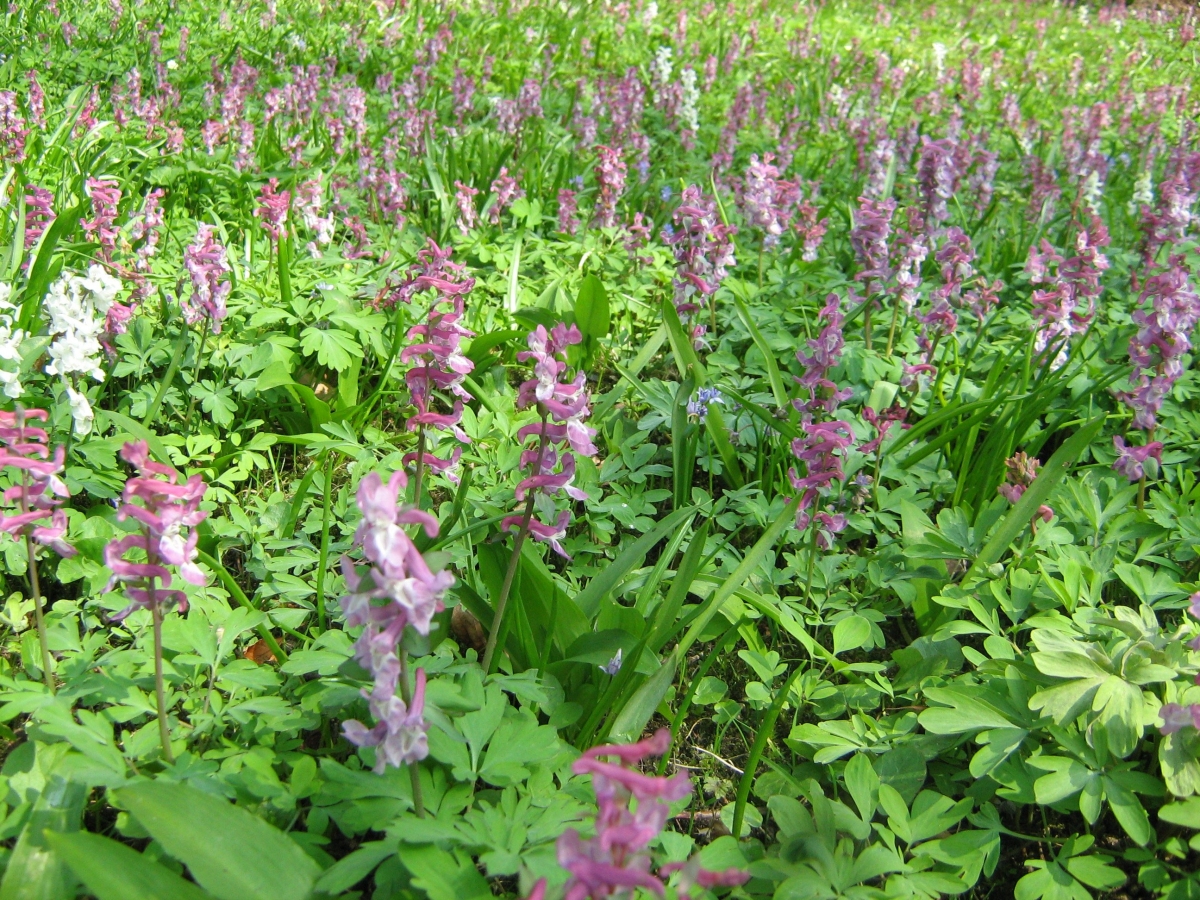 A plant used in traditional Chinese medicine has been found to have potent pain-reliving properties, researchers have found.
The flowering plant Corydalis, a member of the poppy family, has been used for centuries for pain relief in Chinese medicine.
However, researchers have now found it contains a compound called dehydrocorybulbine (DHCB), which has the potential to lead to new drug therapies for people experiencing chronic pain.