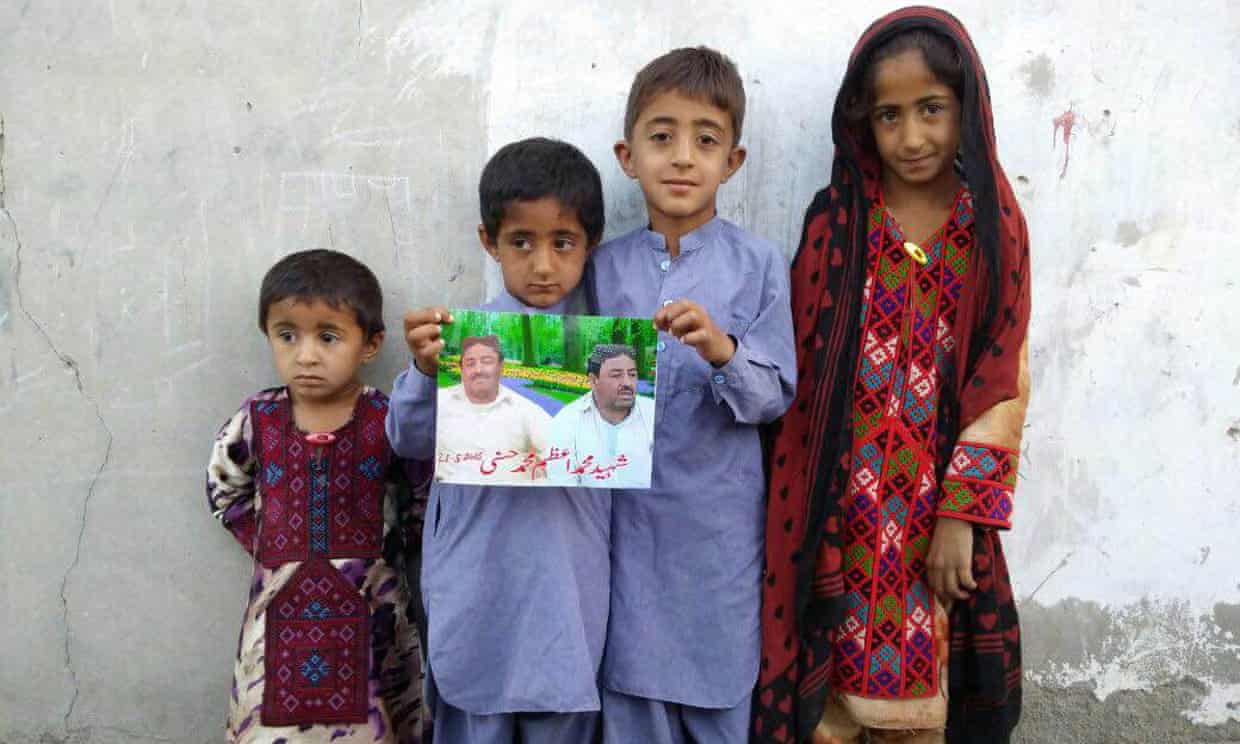 The family of a taxi driver who was killed in a drone strike while driving the leader of the Afghan Taliban across Pakistan have lodged a criminal case against the US government.

Mohammad Azam was killed on 21 May while unwittingly taking Taliban leader Mullah Akhtar Mansoor from the Iranian border to Quetta, the capital of Balochistan.
The unprecedented attack has thrown into uncertainty possible peace talks with the Taliban as well as US-Pakistan relations.